Drug Task Force
The main objectives of the Drug Task Force is the investigation of individuals and organizations involved in narcotics trafficking, the seizure of assets acquired through narcotics trafficking, and the promotion of coordinated narcotics enforcement efforts among various law enforcement agencies within the county.
The South Central Drug Task Force will use every legal means available to search out and eliminate drug trafficking within Hempstead County. Where evidence is found to point to drugs emanating from another jurisdiction, the Drug Task Force will make every effort to work with other agencies from that jurisdiction to eradicate the flow of illegal drugs into Hempstead County. The officers who comprise the work force of the Drug Task Force will take a proactive approach to policing, using the concept of a totally integrated team effort by all officers. All agencies within Hempstead County will receive enthusiastic support and assistance from the Drug Task Force in their efforts to effectively control and eradicate the social problem of Narcotics trafficking and use.
The Drug Task Force would not be effective without the help provided by the community. If you have any information regarding narcotics activity, call the Drug Task Force at Hempstead County or send an anonymous tip.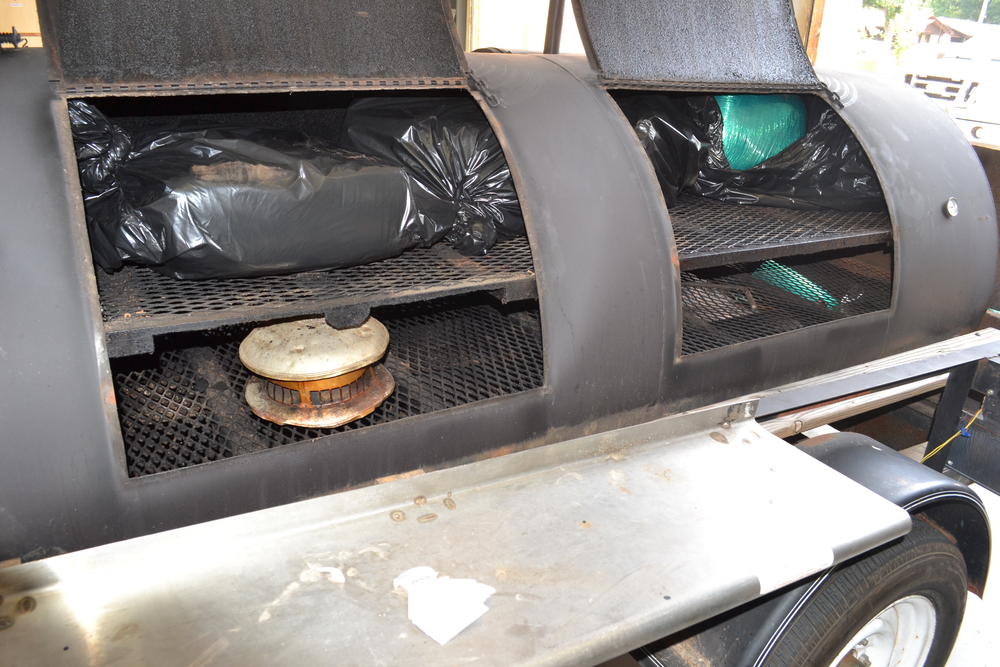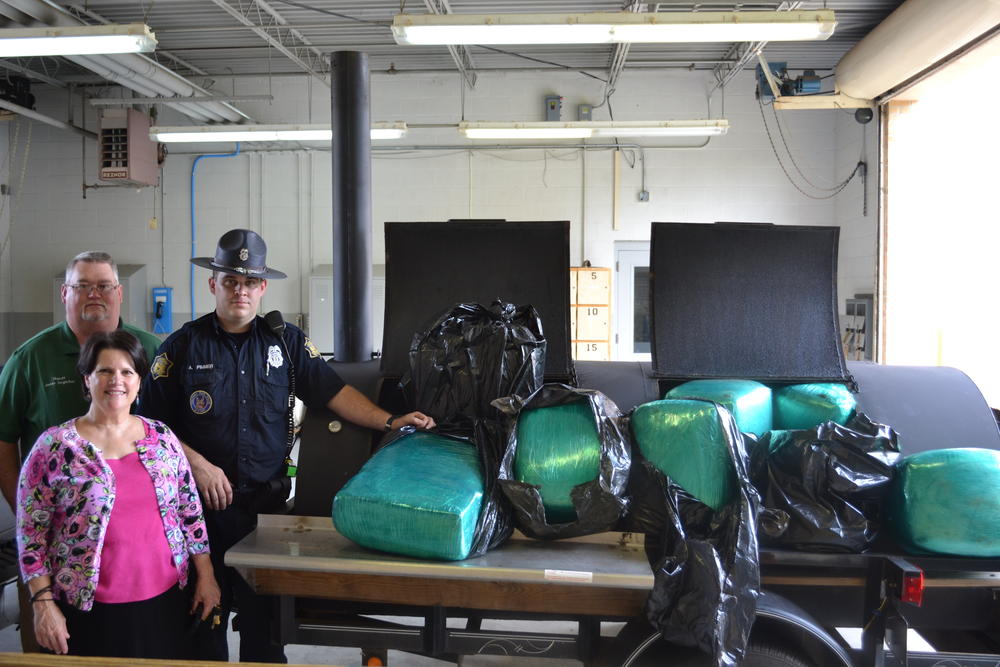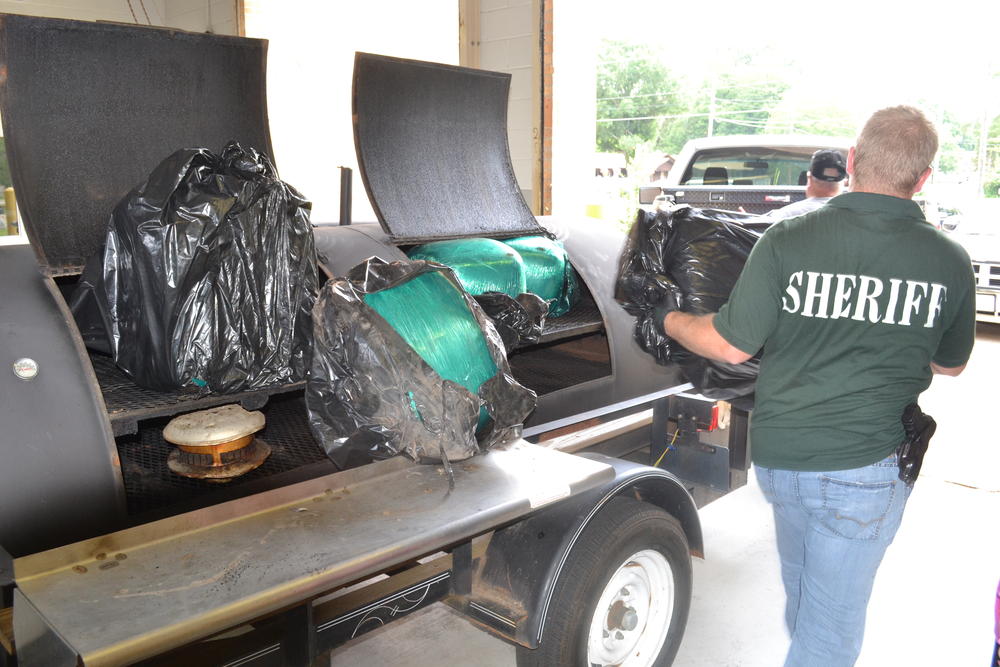 Over 190 Pounds of Marijuana found in a Grill being Pulled by a F-350 on Interstate 30 Near Hope. ASP. Cpl. Adam Pinner made the stop and the Arrest of one Male.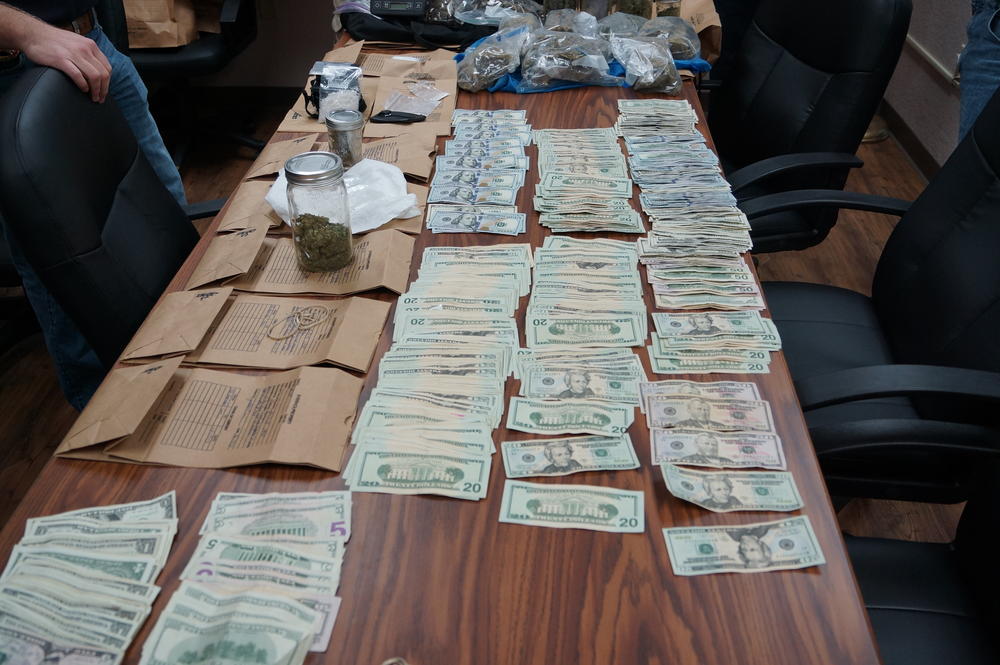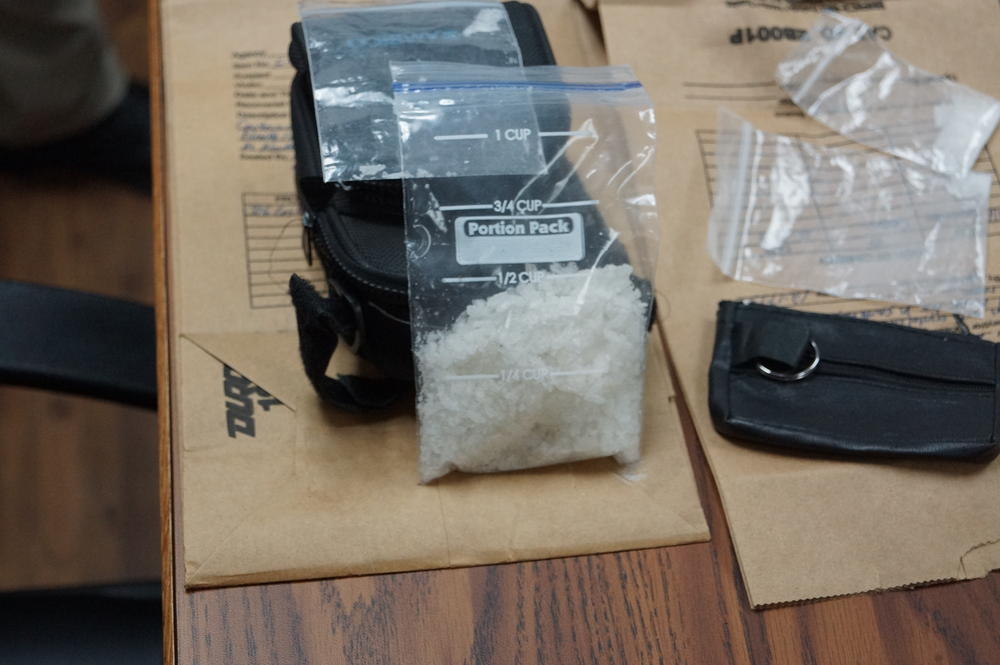 Two Arrest, Approximately $17,000.00 in cash, marijuana and Ice from a Residence in Hope.