Missing Persons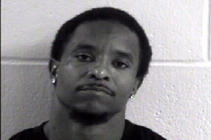 The Hempstead County Sheriff's Office is still seeking information on the whereabouts of 31 year old Casey Clark; Clark of Fulton, Arkansas has not been seen or heard from since March 27, 2012.
Below is the original BOLO. Anyone having information or that has been in contact with Casey Clark is asked to call the Hempstead County Sheriff's Office Criminal Investigation Division @ 870-777-6727.
On Friday March 30, at approximately 1400 hours Melvin Clark reported his 31 year old son Casey Clark missing. Melvin stated that no one had heard or seen Casey Tuesday March 27, 2012. Mr. Clark stated that Casey was staying with a friend at Amandex Apartments and left in that car which was later found at the Boll Weevil Liquor store in Fulton (Miller County). Mr. Clark stated that Melvin also let his wallet in the friend's apartment.
Casey Clark is described as approximately 5'6" tall, weighing approximately 175 pounds, Black Hair, Brown Hair. Dark complexioned African American Male. It is unknown the type clothes Casey was Wearing or his direction of travel.
Anyone having information as to the whereabouts of Casey Clark is encouraged to call the Hempstead County Sheriff's Office at 870-777-6727.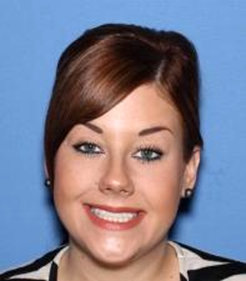 Madeline R. Tomlin is described as being 5-5, weighing 115 pounds, with brownish red hair and green eyes. She was last seen in the Hope, Arkansas area on the evening of Wednesday, May 20, 2015 She was possibly wearing light blue cotton pants and a white or cream colored top. Tomlin is now thinner than she appears in the photo above. She has a butterfly tattoo on her foot, the name "Cash" on her ankle, and a horseshoe on her shoulder.
Anyone who may have information regarding the current whereabouts of Madeline Tomlin is urged to contact the Hope Police Department at 870-777-3434, 870-703-3481, Detective Coronado at 870-722-2561, or your local police department.