The Criminal Investigations Division (CID) is a multi-task-orientated unit of highly trained and experienced criminal investigators.
The division's core values are to Identify Crime, Solve Crime, and Obtain Convictions that enhances the quality of life for the citizens and visitors to Hempstead County utilizing a data-driven crime reduction strategy.
It is the commitment of the CID to strive for excellence and professionalism; to provide compassion and understanding while diligently working for the citizens in their time of need.
The Criminal Investigation Division is under the leadership of Captain Frank McJunkins. In addition to Captain McJunkins, the division is staffed by Lt. Heath Ross, Sergeant Josh Powell and Investigator Gary Dorman...
Once a uniformed Deputy takes a report, C.I.D. will begin a follow-up investigation. C.I.D. is responsible for processing and cataloging evidence at crime scenes. They also prepare affidavits for arrest warrants, search warrants, interview victims, witnesses, and suspects, and perform many other related duties.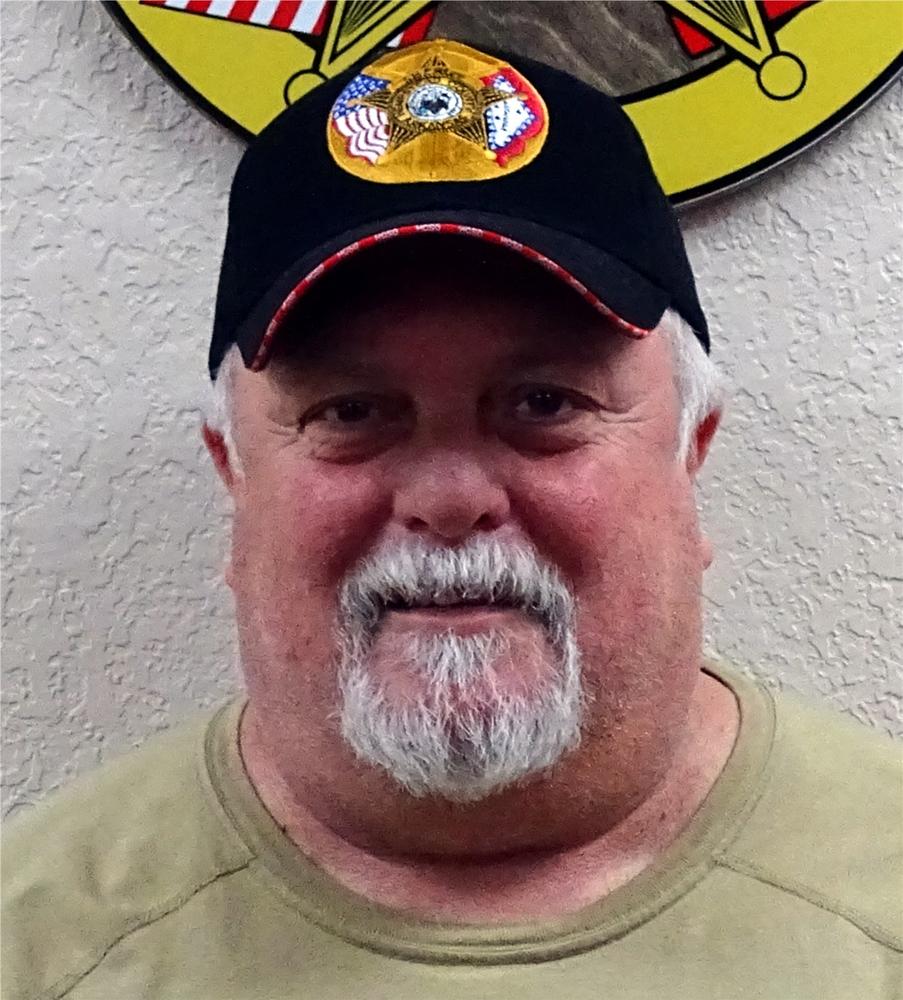 Captain Frank McJunkins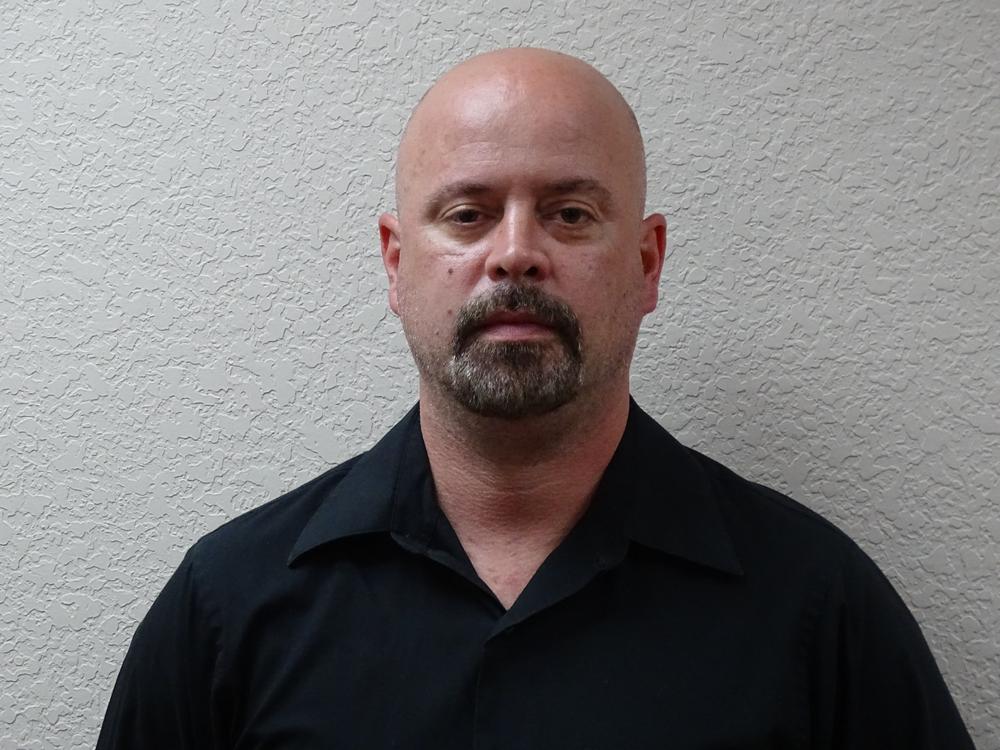 Lt. Heath Ross, Sex Crimes, Asst. Jail Administrator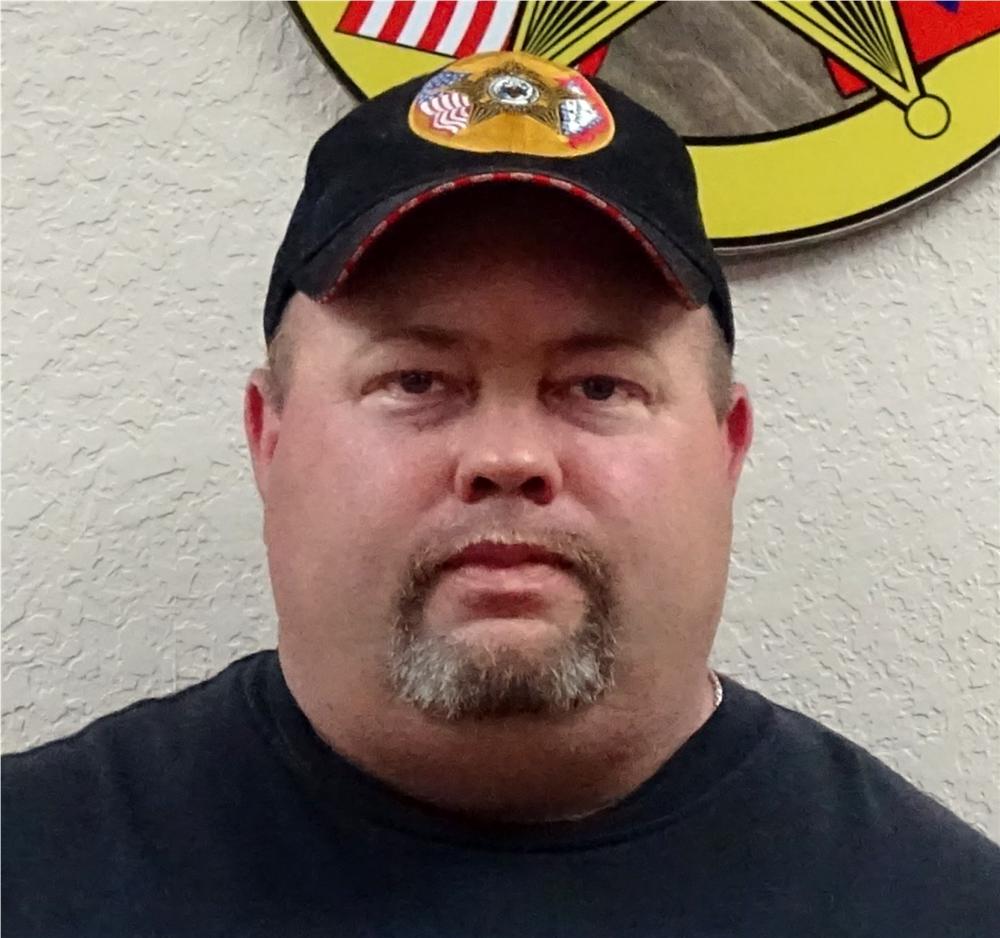 Sgt. Josh Powell, Investigator, Evidence Tech.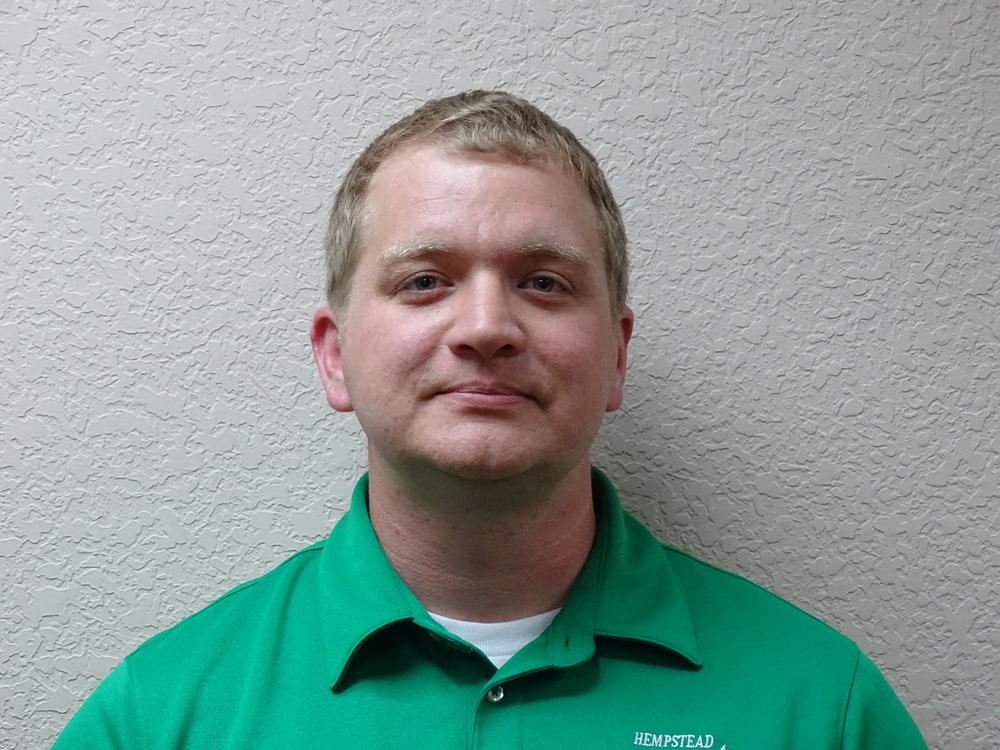 Inv. Gary Don Dorman