Arrest for Criminal Impersonation, Parole Warrant
03/07/2016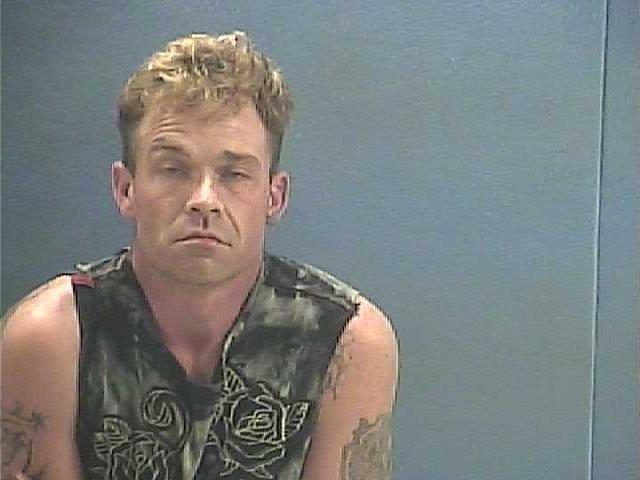 Tony Ray Cummings
Press Release
At approximately 2000 hours on March 6, 2016 Deputy Johnny Muldrow was dispatched to Allen Ferry Road in Fulton, AR in reference to suspicious vehicle.
Upon arrival he spoke with a person identifying himself as Steven Turnage, who was later identified as Tony Cummings. He stated that his car timing chain had broken and he was waiting on his mother to get there to help him out.
Deputy Muldrow contacted dispatch for them to run a driver's license check on Steven Turnage. The return came back saying Steven had an outstanding warrant in Cass County. Deputy Muldrow transported him to Hempstead County Detention Center.
Once they arrived to the Detention Center, The suspect admitted his real name was Tony Cummings not Steven Turnage. Cummings told Deputy Muldrow that he lied about his identity, because he knew he had warrants and he did not want to go back to prison However, Cummings didn't know Turnage was also wanted out of Cass County.
Deputy Muldrow arrested Cummings for criminal impersonation and on a Texas Parole warrant from TDCJ/Austin Parole Division.
Cummings remains in HCDF awaiting a first appearance on the criminal impersonation Charge and Extradition back to Texas.