Arrest For Burglary, Theft, Forgery
03/08/2016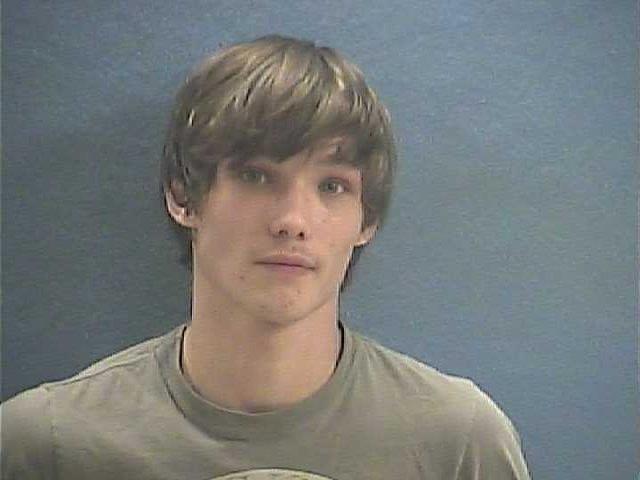 David Stallsworth III
Investigators make arrest in Residential Burglary, Theft of Property, Breaking and Entering, and Forgery in two separate cases.
At approximately 1320 hours on March 3, 2016 Deputy Luke Sorenson was dispatched to the Hempstead County Sheriff's Office to take a report of Breaking or Entering.
Upon arrival he made contact with the victim Dewayne Carver, who stated that he noticed a welder missing from his shop around the 22nd of February.
Investigators developed a suspect in the case and recovered Mr. Carvers Welder from a local pawn shop further investigation led investigators to question David Stallsworth III of Hempstead County Road 37 in the Ozan Community, which led investigators to Arrest David Stallsworth for Breaking and entering and theft of property in that case.
In another case that occurred in February of 2016, where Deputy Matthew Dunham took a theft report from Monica Stallsworth where David Stallsworth entered her residence without permission. It was determined that David Stallsworth III had taken a book of checks from his mother's home and had forged 8 of those checks to Wal-Mart of Hope and Nashville where he would purchase items and immediately return them for cash.
Stallsworth was arrested on March 4, 2016 by Inv. Justin Crane and transported to the HCDF to face charges in both cases.