Arrest Made in Multiple Thefts
03/16/2016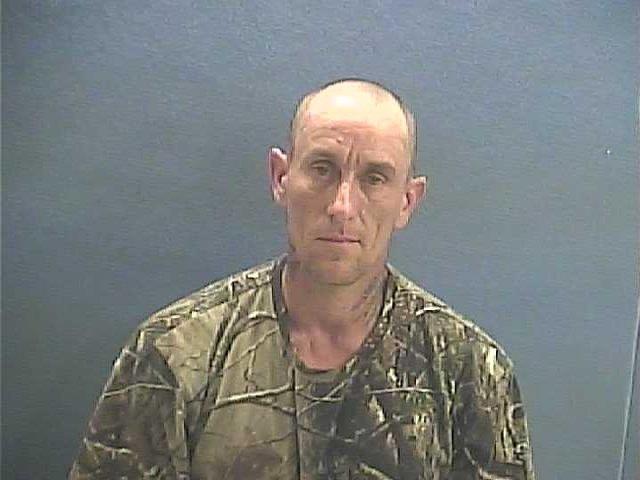 Joey Bryan Hair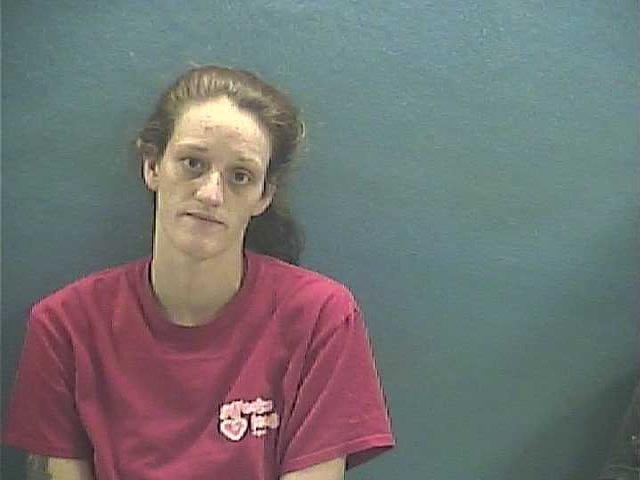 Carreen Hair
Investigators Arrest Couple in Multiple Thefts
Hempstead County Investigators have arrested a man and woman from Prescott in connection with several Deer Camp, Church, and other buildings. Investigators have recovered some items and connected those items with reported stolen items from Deer Camps, Garages, a Church and other buildings.
Investigator Justin Crane assigned to the cases arrested Joey Bryan Hair age 38, and Carreen Hair age 24 of Hempstead County Road 17, Prescott, Arkansas and charged the two with Breaking and Entering and theft of property. Both are in the HCDF awaiting a First Court Appearance.
Investigators found numerous items that appear to have been taken from Deer Camps, Shops, a Church and other out buildings Such as Camouflage clothing, propane tanks, Ice Chests, Lawn Mower, and other related items.
We have over the past several weeks and months since deer season closed experienced a rash of hunting camp thefts. Investigators are working to identify the property owners and the possibility that other camps may have been broke into and have not been reported.
We are asking that if you haven't checked your camps please do, because some of the items investigators have found have not been reported. Camps from the Southern End of the County to the Northern end have been effected there is no particular area that these two concreated on. And it may be that camps in other counties have been victimized. As of this time Investigators have tied the two to seven incidents and more are expected to be solved as the investigation continues.
If you have any information in this matter please contact Investigator Justin Crane at 870-777-6727.