One Arrest another Suspect Sought in Holiday Inn Burglary
04/06/2016
Deputies Make Arrest Seeking another Suspect in Hotel Burglary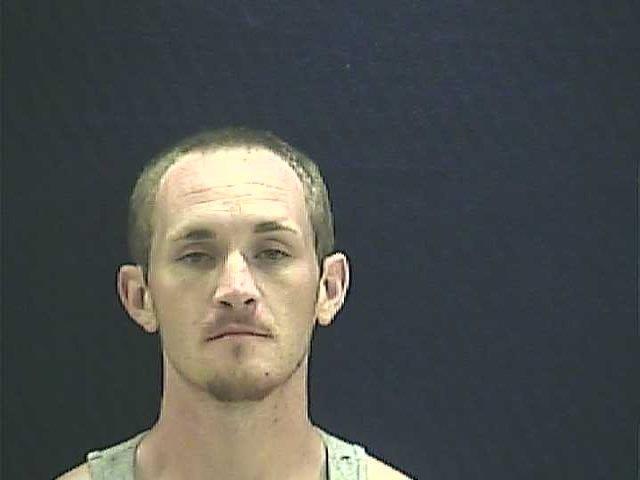 Arrested Nicholas Waid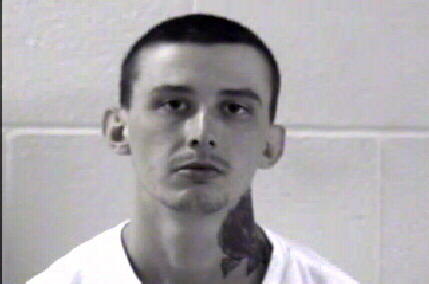 Wanted Andrew K Culp
On March 15, 2016, Deputy Luke Sorensen responded to a call from the Holiday Inn of Hope on north Hervey in reference to a commercial burglary.
Deputy Sorensen made contact with the Manager Charlton Luker who stated they had discovered that at least five unoccupied rooms had been burglarized and items taken. Among the items taken were five 32" Phillips LCD professional televisions, Three Keurig coffee makers, a clothes iron and bed linens.
HCSO investigator's Justin Crane and Gary Dorman were able to develop suspects and recover some of the property taken during the burglary.
Arrested and Charged with Commercial Burglary was Nicholas Dale Waid age 29 of Prescott, Arkansas who at the time is in Nevada County jail on similar charges. Deputies also obtained a Warrant of arrest for Andrew Karch Culp age 30, of Prescott, Arkansas. Culp has been entered into NCIC/ACIC as a wanted person, anyone with information as to the whereabouts of Andrew Karch Culp can call the Hempstead County Sheriff's Office @ 870-777-6727 or your local law enforcement agency