Drug Arrest
04/12/2016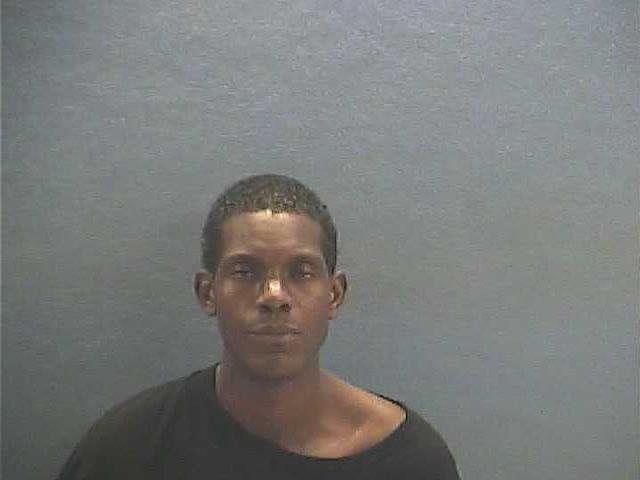 Larry Lee
At approximately 10:09 PM Sgt. Jim Bush arrived at 6th and Ferguson after Sgt. Steward with the Hope Police Department requested his assistance.
Upon my arrival he was advised by dispatch that Larry Lee which is one of the people Sgt. Steward was out with had a Body Attachment out of Hempstead County. Dispatch advised that the warrant was valid and in hand. Sgt. Bush then placed Larry Lee under arrest for the Body Attachment.
While searching Larry prior to placing him into the patrol vehicle Sgt. Bush located a AWS scale in Larry Lee's front right hip pocket of the pants he was wearing. Sgt. Bush located a "tommy Gear" bag in the front left hip pocket of the pants that Larry Lee was wearing. Sgt. Bush also located a small 1 inch by 1 inch bag containing a crystal like substance that he suspected was Methamphetamine.
Sgt. Bush arrested Larry Lee for Possession of Methamphetamine or Cocaine with the purpose to deliver. Lee was transported to the Hempstead County Detention Center to await a first Court Appearance.