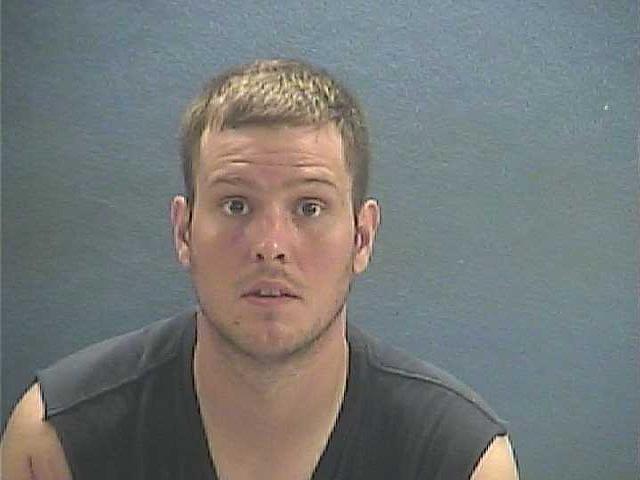 Michael Joseph Barham
Aggravated Assault
At approximately 1351 hours on 06/30/16 Sgt. Jim Bush was dispatched to 3824 Highway 73 East of Hope in reference to an aggravated assault. Involving numerous shots being fired, Hempstead County Deputies and Troopers of the Arkansas State Police also responded as back up for Sgt. Bush.
Upon arrival and after an investigation Hempstead County Investigators recovered a Loaded AR-15 and arrested 27 year old Michael Joseph Barham of Hope. Barham was booked into the Hempstead County Detention Center charge with four counts of Aggravated Assault.
No injuries occurred in this incident.