Sheriff Singleton elected to ASA Executive Board
07/11/2016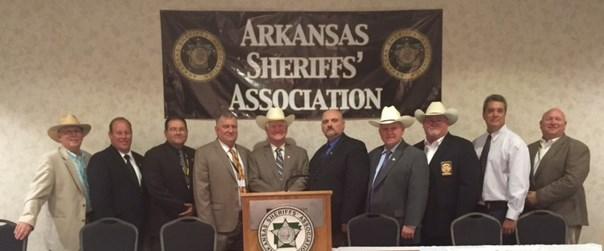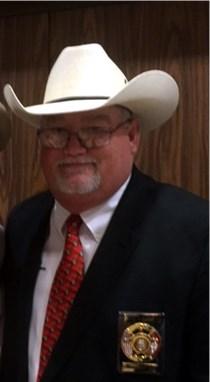 Hempstead County Sheriff James Singleton has been elected to the 2016-2017 Executive Board of the Arkansas Sheriff's Association during the Sheriff's Annual Summer Conference held in North Little Rock July 5th thru the 7th 2016, Sheriff Singleton will serve as Sergeant At Arms for the 75 member group.
Along with Sheriff Singleton the following Sheriffs were also elected to serve on the board, Newton County Sheriff Keith Slape, Sebastian County Sheriff Bill Hollenbeck, Perry County Sheriff Scott Montgomery, Pulaski County Sheriff Doc Holladay, Crawford County Sheriff Ron Brown, Cross County Sheriff J.R. Smith, and Craighead County Sheriff Marty Boyd.
The Arkansas Sheriffs' Association (ASA) is comprised of 75 Sheriffs from across the state that proudly serves and protects the citizens of Arkansas.
The ASA holds a summer and winter convention every year to offer Sheriffs the opportunity to elect board members, discuss the status of the ASA, and to assist each other with different issues such as – new laws, equipment, procedures, crime prevention, and other relative topics. The Association also offers various training throughout the year to assist Sheriffs and their Deputies in protecting and serving the citizens of the great state of Arkansas.