Two Arrested for Theft of Golf Cart
08/10/2016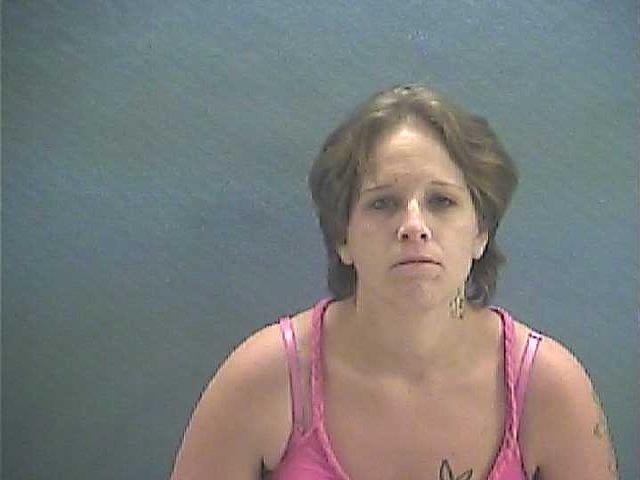 Christopher Love Jessica Smallwood
Theft of Property
On August 9, 2016 at approximately 7:30 a.m., Deputy Jeremy Mc Bride was dispatched to 2 Gunter Lane in Hope, Arkansas in reference to a theft. Upon arrival, I spoke with Doug Mohler. Who stated that at 6:30 a.m. he went outside and found that his 2016 E-Z Go golf cart had been stolen.
Investigators developed suspects in the case and was able to determine that the Golf Cart had been taken to a pawn shop in Texarkana and are in the process of recovering the cart and returning it to the owner. Two suspects were arrested in connection with the theft. 25 year old Christopher A. Love of Fulton was arrested and charged with Breaking and Entering and Theft of Property, 26 year old Jessica M. Smallwood of Gurdon was arrested and charged with Theft by receiving and are awaiting a first court appearance.
The matter remains under investigation.