16 Year old Charged as an adult in Homicide
12/19/2016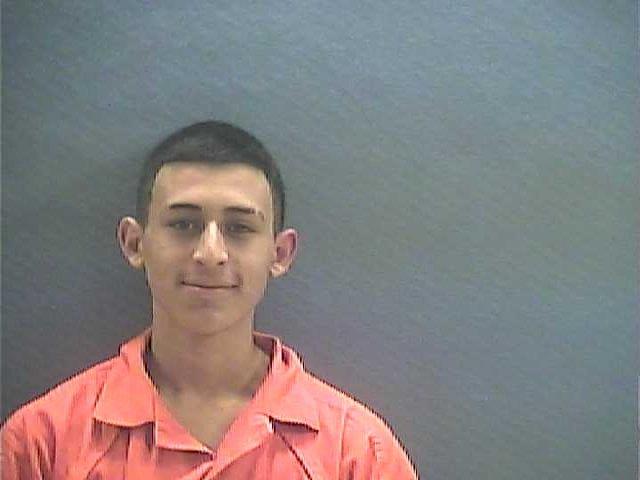 The identity of the victim who was shot Friday the 16th, of December has been confirmed as THOMAS VILLANUEVA age 23, of 2305 West Avenue B. Hope, Arkansas.
The suspect 16 year old suspect JONATHAN MORENO is in custody and will be charged as an adult With Capital Murder and Abuse of a corpse, Moreno is due for a first appearance by video at 2:00 P.M. today.
At approximately 9:56 A.M. Friday December 16, 2016, Hempstead County Deputies were called to a residence on County Road 2 near Hope in reference to a shooting.
While enroute Deputy Jeremy Mc Bride received a description of a possible suspect riding a 4- wheeler leaving the scene. Deputy Mc Bride stopped a 4-wheeler near the scene operated by a 16 year old juvenile and took him into custody without incident. Other deputies continued to the residence where they discovered a deceased male's body suffering a gunshot wound.
The matter remains under investigation by the Hempstead County Sheriff's Office and the Arkansas
State Police.