Possession Of Controlled Substance (Meth)
02/08/2017
Press Release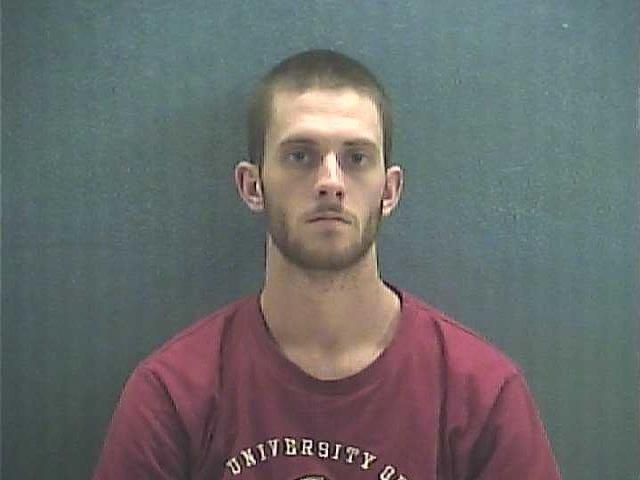 Dillon Jester
On February 08, 2017 while patrolling in the Emmet community Inv. Justin Crane observed a green Ford Explorer turning west onto Highway 67 East, off of North Walnut Street. Crane turned around and caught up to the vehicle near Hempstead 103 and activated his emergency lights to initiate a traffic stop on the vehicle.
Upon further investigation Inv. Crane discovered that the Driver, 21 year old Dillon Jester of Prescott was in possession of a substance believed to be Methamphetamine. The passenger 19 year old Summer Randolph of Prescott was found to be in possession of prescription medication not prescribed to her.
Jester was arrested and charged with Possession of Methamphetamine, a Felony, and transported to the Hempstead County Jail to await a first appearance. Randolph was arrested for misdemeanor possession of pills (Xanax) and issued a court date in District Court.