Public Intoxaction
03/03/2017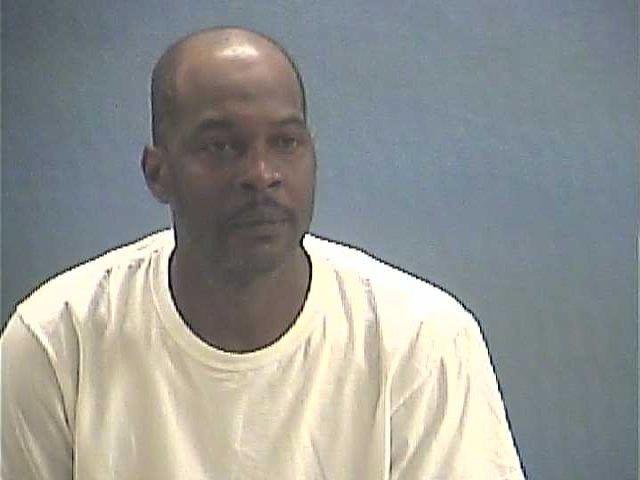 Man Reporting to Serve Time in Jail on Weekends Found intoxicated Lying in Sheriff's Office Parking Lot
At approximately 1510 hours on March 3, 2017 Deputy Sorensen was pulling his patrol vehicle into the parking lot of the Hempstead County Sheriff's Office. As he attempted to pull into a parking space Deputy Sorensen observed Deputy Loe speaking with a black male subject laying in a parking spot.
Deputy Sorensen exited his patrol vehicle and made contact with Deputy Loe and the subject, later identified as Stephen Newton age 43 of Hope. Deputy Loe advised me that Stephen was here for to serve time on the weekend as ordered by the Court, however Newton was intoxicated and didn't want to go into the jail yet.
Deputies asked Newton how much he had to drink Newton replied "a lot but I'm not driving". Deputies observed that Newton's speech was very slurred to the point of almost not being understandable. Deputies advised Newton that he could enter the Jail and begin his time or he would be arrested for Public Intoxication.
Newton told the Deputies that he wasn't ready to go into the jail and that he was going to sit there. Deputies placed him under arrest assisted him to his feet and placed him in handcuffs. Deputies walked him in and assisted him through the doors as he was unable to walk on his own. Newton was booked on public intoxication. Newton was serving weekends in jail on a DWI Conviction that occurred in 2016.