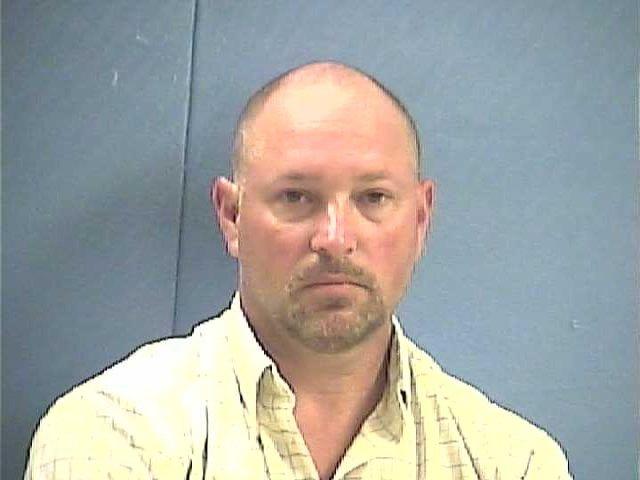 Press Release
On May 29, 2015, Hempstead County Deputies arrested 44 year old James Bruce Smith of Hope for Distributing, possessing, or viewing of matter depicting sexually explicit conduct involving a child, a Class C Felony.
An investigation by Hempstead County investigators and Arkansas State Police CACD revealed that Smith had sent several nude photos of himself to a 16 year old female. Smith also received nude photos from a 16 year old female.
Smith was booked into the Hempstead County Jail and is awaiting a first court appearance.