Arrest for Criminal Mischief, Criminal Trespassing
06/30/2015
Office of the Sheriff
Hempstead County, Arkansas
James A. Singleton, Sheriff
Hempstead County Law Enforcement Center
312 South Washington
Hope, Arkansas 71801
870-777-6727
sheriff@hempsteadcountysheriff.org
On June 29, 2015 at approximately 09:30 a.m. Deputy Jeremy McBride was dispatched to 157 Hempstead 1210 in reference to a residential burglary.
Upon arrival, he met with the home owner who stated that Tammy Trammel and an unknown white male had went into his house.
Deputy McBride noticed that the West door had been forced open. And located Tammy Trammel and Jason Kitchens on the property Deputy Mc Bride took both into custody. .
Both were transported to the HCDF and booked for Criminal Trespassing and Criminal Mischief with a court date of August 3, 2015 at 9:00 a.m.
Jason Kitchens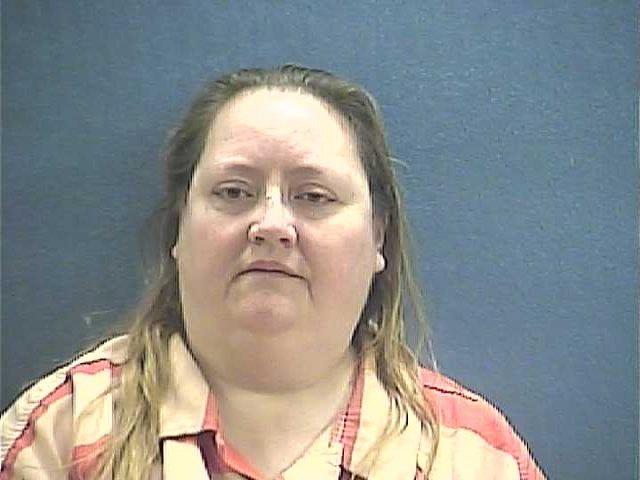 Tammy Trammel