Operation Christmas a Success
12/18/2017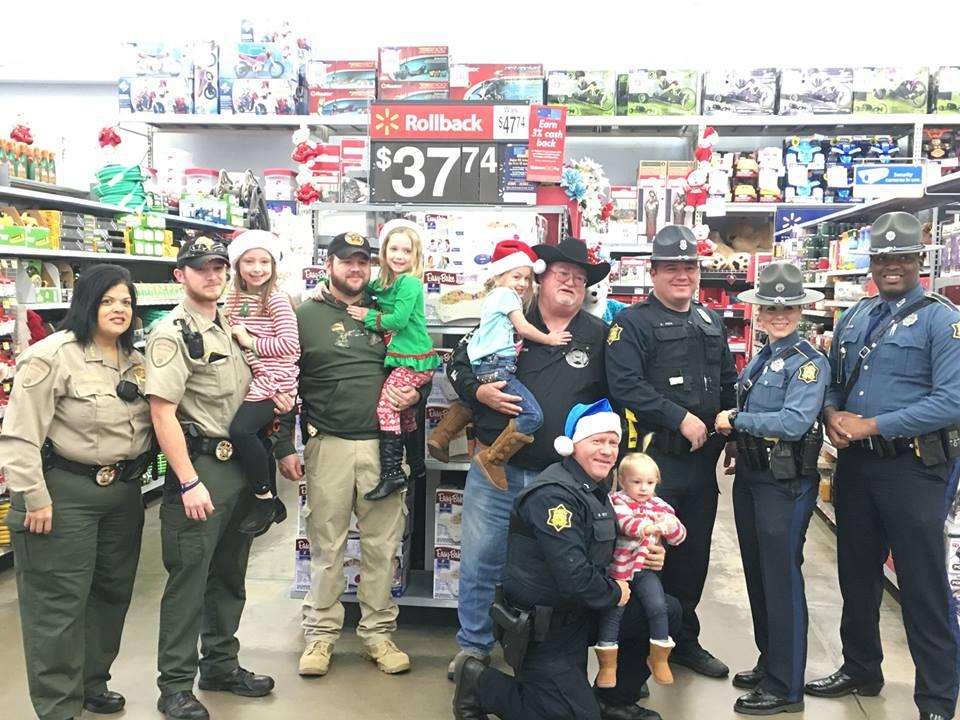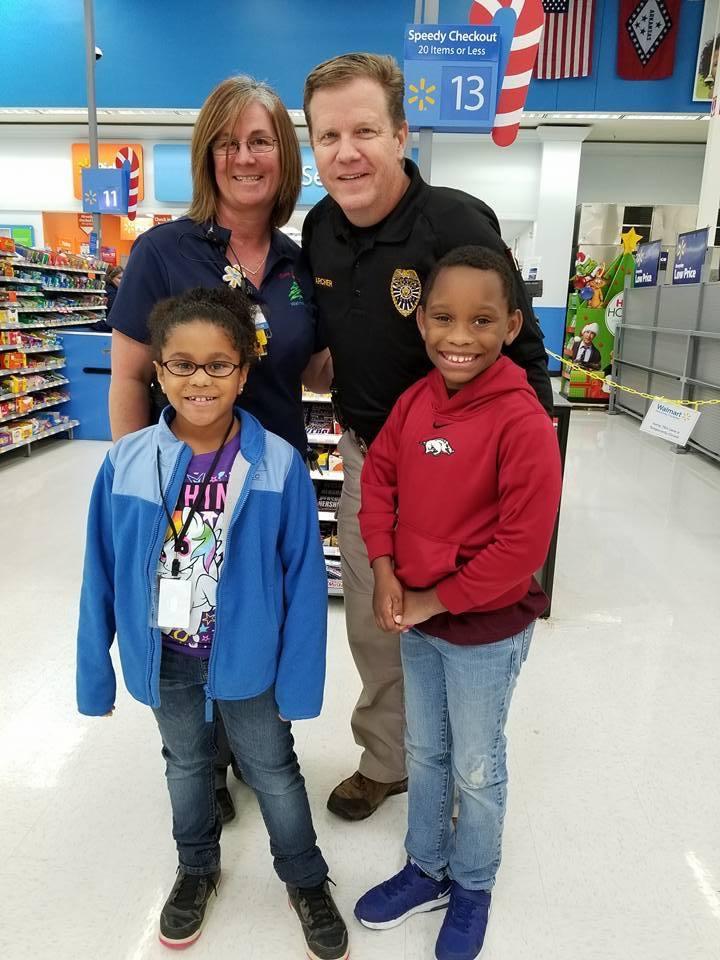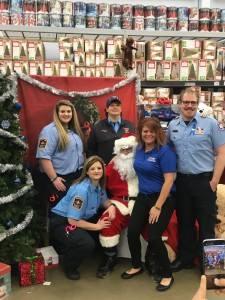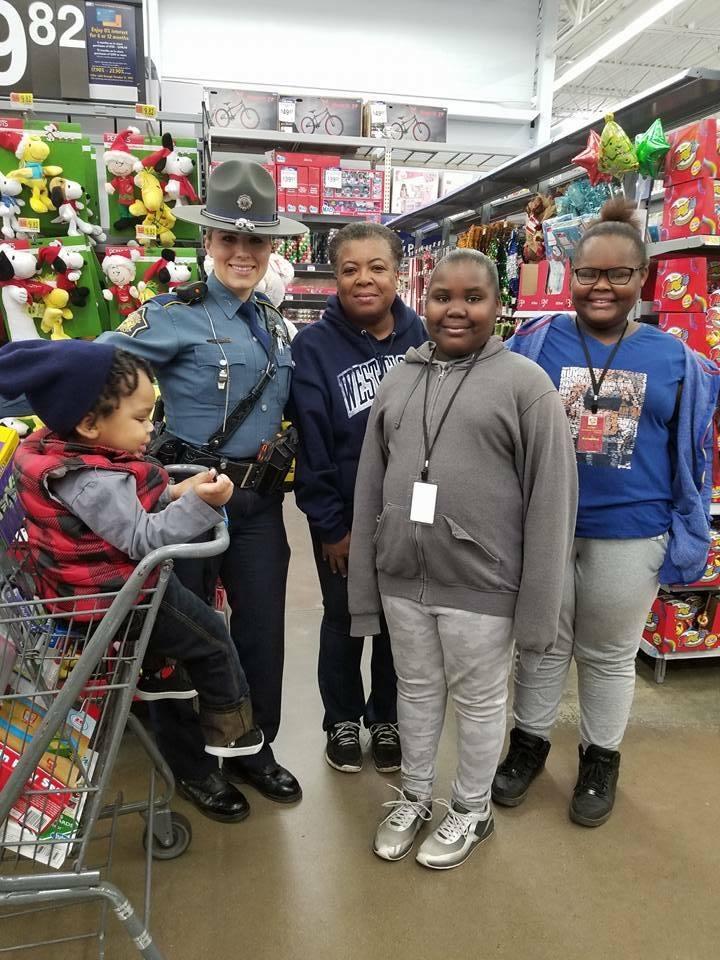 Our first annual "OPERATION CHRISTMAS" was an overwhelming success and I would like to thank everyone involved in helping with our first "OPERATION CHRISTMAS" shop with a Cop.
First of all, I would like to thank GOD for the greatest gift of all his Son, a gift that will outlast anything we will ever receive here on earth.
All the businesses that bought ads in our 2018 desk planner, all the private citizens of Hempstead County, Troopers of Arkansas State Police TROOP G, Officers of the Hope Police Department, Special Agent Darin Archer of the Union Pacific Railroad Police, Pafford EMS, Arkansas Game and Fish Commission Wildlife Enforcement Officers, Reece's Wrecker service, Hope Fire Department and our Hempstead County Deputies.
A special thanks to Walmart and their employees who went above and beyond in making the 2017 Operation Christmas an overwhelming success.
In all we had 76 kids show up and shop for anything they wanted.
Again, thanks to all, and MERRY CHRISTMAS.
Sheriff James Singleton