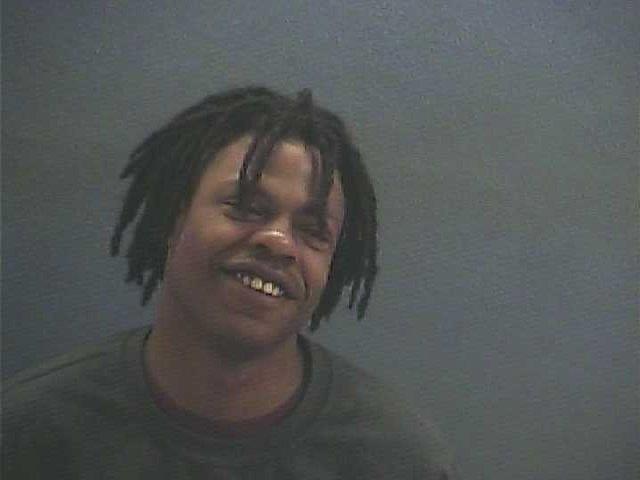 Arrest for Possession
On Monday, April 2, 2018 at approximately 1115 hours Agents of the 8th North Task Force arrested 19-year-old Jurnee Locket.
Locket was transported to the HCDF where he was charged with possession of a controlled substance (marijuana). Jurnee was turned over to the on-duty jail staff for booking.