Three Arrested for Residential Burglary / Property Recovered
04/26/2018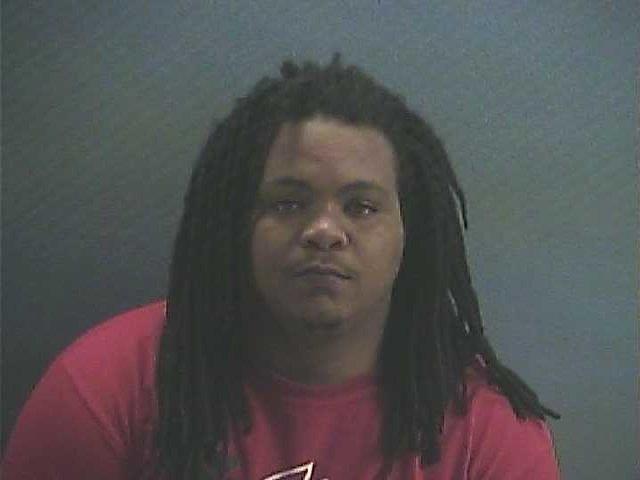 Nelson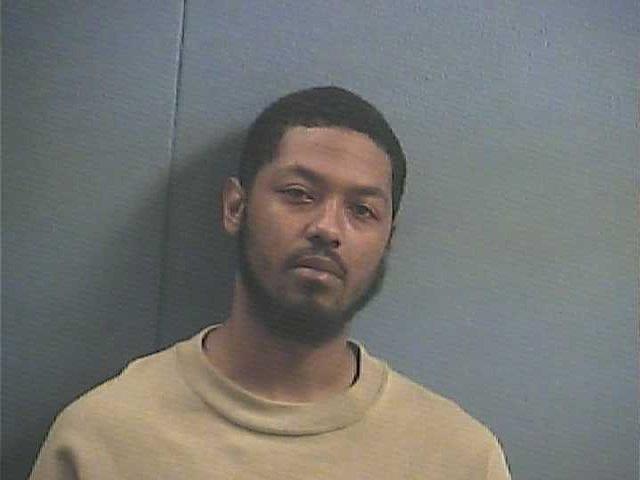 Thomas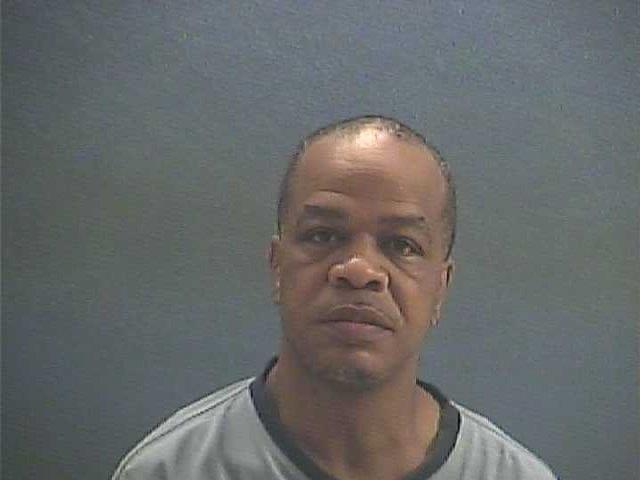 Askew
Three Arrested for Residential Burglary / Property Recovered
On 4/23/2018 at approximately 1150 hours, HCSO Deputies Were dispatched to 3865 Highway 278 West in reference to someone breaking into a residence. After an Investigation Three Suspects have been charged with Residential Burglary in Connection with the Burglary and theft from the residence.
Steven Horace Askew age 48 of, Hope, Arkansas, John David Nelson Age 21 of Hope, Arkansas and Fredrick Thomas Age 24 of Hope, Arkansas are awaiting A First Appearance in the Hempstead County Detention on Charges of Residential Burglary and Theft of Property.
The property taken in the burglary a Thompson Center Fire Muzzleloader, Two Browning Rifles, Two Shotguns, and a Matthews Crossbow have been located by Deputies and will be returned to the owner As Soon as Possible.