8North Task Force Takes Down A Grow Operation
04/26/2018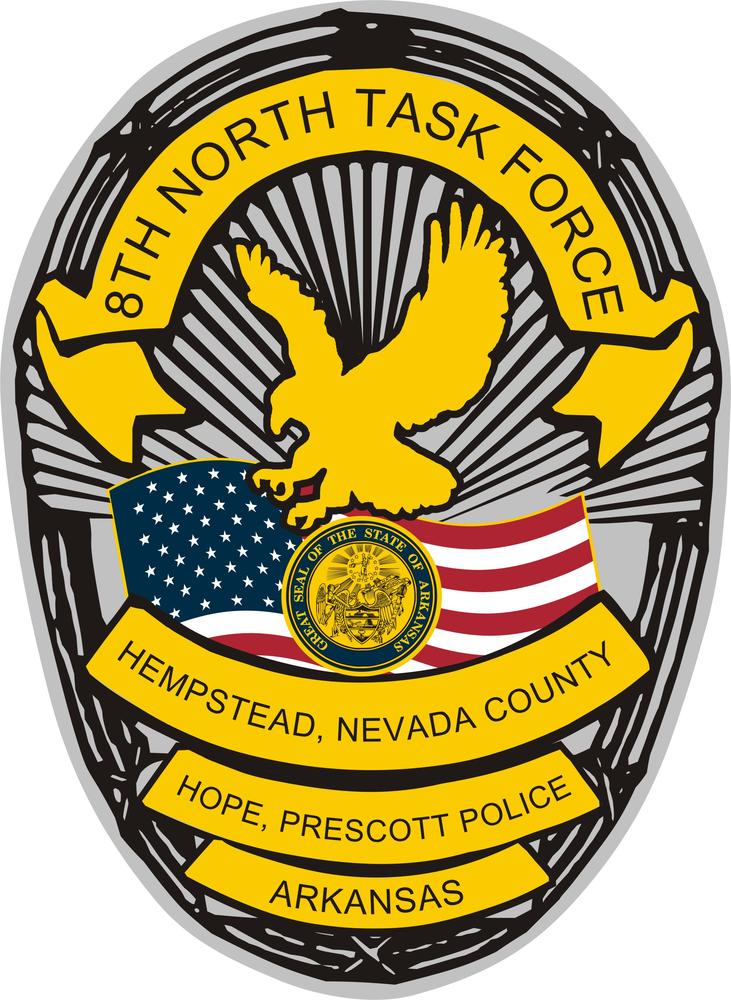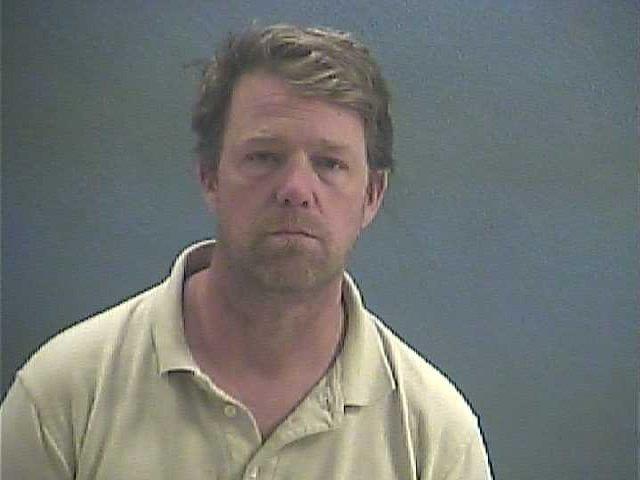 Michael Lafleur
Manufacturing Marijuana, Possession of Drug Paraphernalia
On Thursday, April 26, 2018 at approximately 1000 hours, Agents with the 8th North Task Force received information regarding somebody growing marijuana, located in the 200 block Hempstead 197, in Saratoga, Arkansas.
Agents and deputies went to the home and receive permission to search. Agents and Deputies located a closet in the bedroom that contained 2 sets of grow lights used for growing marijuana, a flower pot sitting underneath the lights with marijuana plants underneath, a Temperature gauge and a Rubbermaid tub that a marijuana plant was sitting on.
The tub was full of water and had filters hooked up. Agents also located a small bag sitting on the table beside the closet, in the bedroom that contained three marijuana pipes and a grinder. On the kitchen table, deputies located a marijuana pipe, a grinder and a zip lock bag containing marijuana.
Agents and Deputies Arrested Michael Lafleur, age 44 of the residence he was transported to the HCDF where he was charged with Manufacturing Marijuana and Possession of Drug Paraphernalia. Michael was turned over to the on-duty jail staff for booking process. He will be held for 1st court appearance.