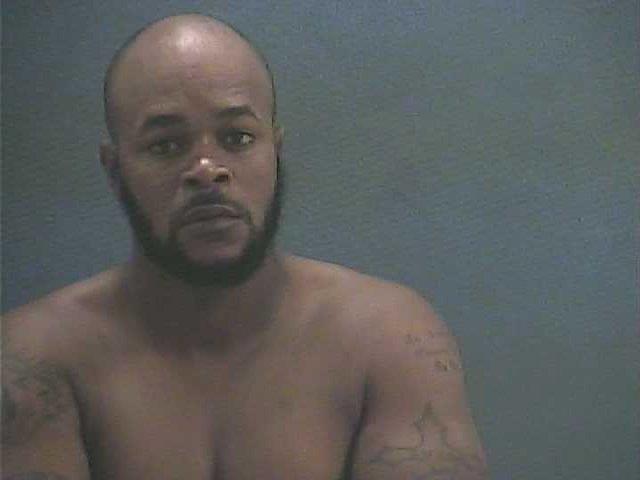 8th North Task Force
8th North Prosecuting Attorney
Hempstead, Nevada Counties
Hope, Prescott Police
On 11 May 2018, Agents of the 8th North Task Force executed a search and seizure warrant at a residence on Highway 73 West Washington, Arkansas.
Agents Arrested Shaundell Scott age 38 of Washington, Arkansas for the offense of Possession with Purpose to Deliver, Possession of Drug Paraphernalia, Tampering with Physical Evidence.
Scott was transported to the Hempstead County Detention Center where he was turned over to the jail staff. He is currently Awaiting a First Court Appearance.