Getting Ready for Operation Christmas 2018
07/18/2018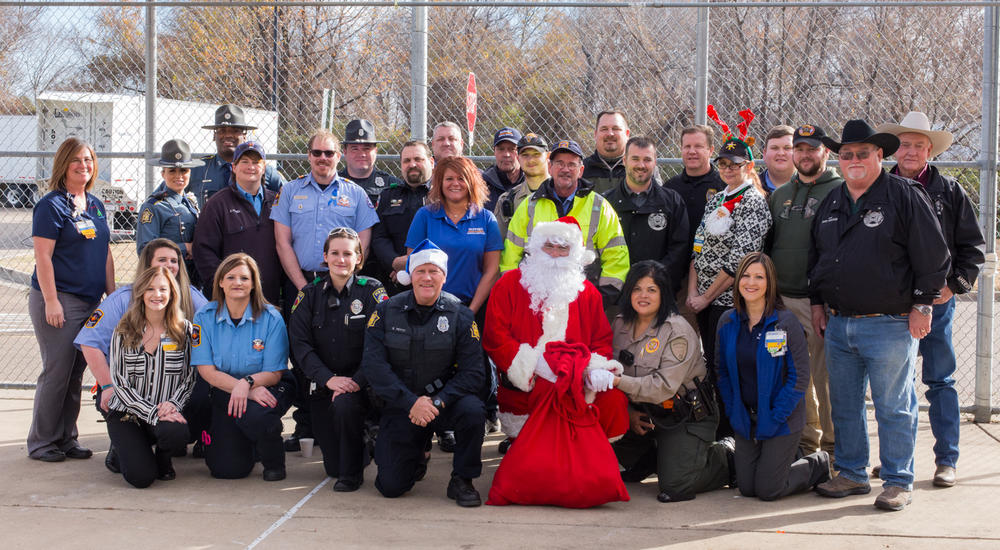 Well it's getting that time of year when we kick off our OPERATION CHRISTMAS/ Shop with a Deputy Program for 2018.
In the next few weeks Deputy Rebecca Billings will be contacting our Business and citizens that contributed to Operation Christmas by purchasing ads in our 2018-day planner. We hope our 2019 Day- Planner will also be a huge success.
The 2018 planner was a huge success and helped us raise nearly $10,000.00 to purchase Christmas gifts and take over 85 Hempstead County Children shopping at Wal- Mart. And Contribute bicycles and tricycles to Arkansas Children's Hospital. I would like to thank all the business's that place an ad in our day-planner.
Our goal this year is to raise $15,000.00 and help at least 125-150 kids have a better Christmas. We also have several other fund-raising events through out the year such as a Ranch Rodeo during the District Fair, operating concession stands at the District fair and various other events that help us raise the funds needed.
If you as a private citizen want to donate to our 2nd Annual Operation Christmas You can send a check made out to HCSO Operation Christmas, to Hempstead County Sheriff Operation Christmas 312 South Washington, Hope, Arkansas 71801.
Again, if you can help us help our kids who may not have as much as other kids to have a better Christmas in 2018 please do so.
"IN GOD WE TRUST"
Sheriff James A. Singleton