Five Arrested for Hendering Apprehension
08/22/2018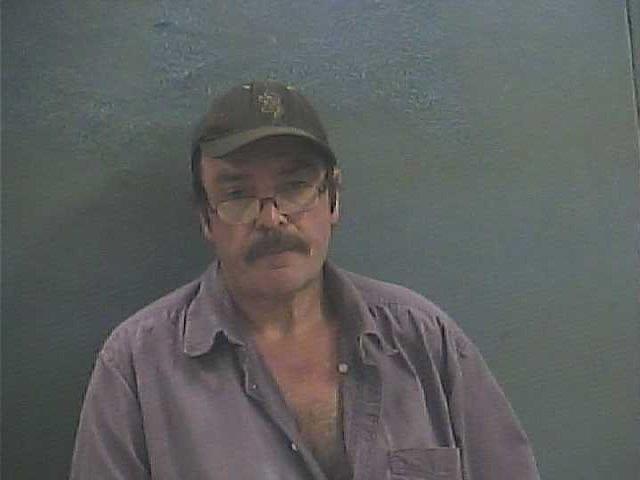 Albert Dupuis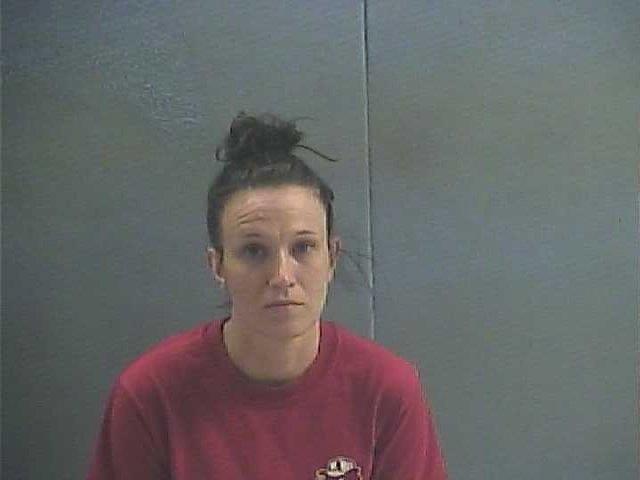 Branchie Hill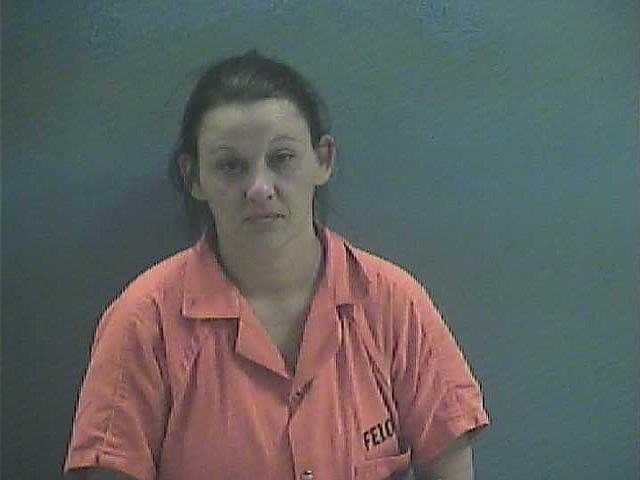 Shelli Hill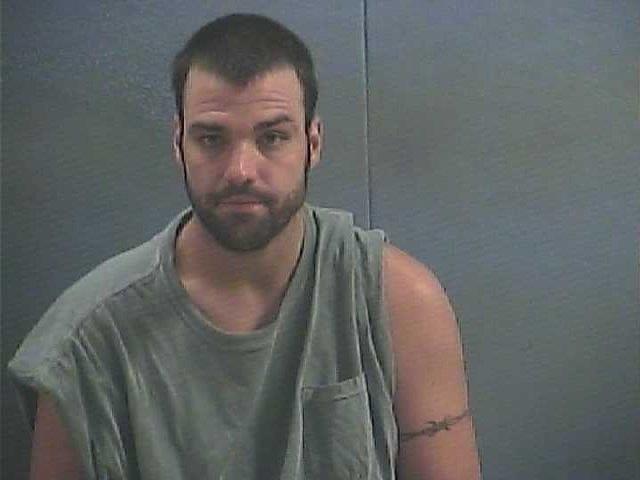 Tad Hill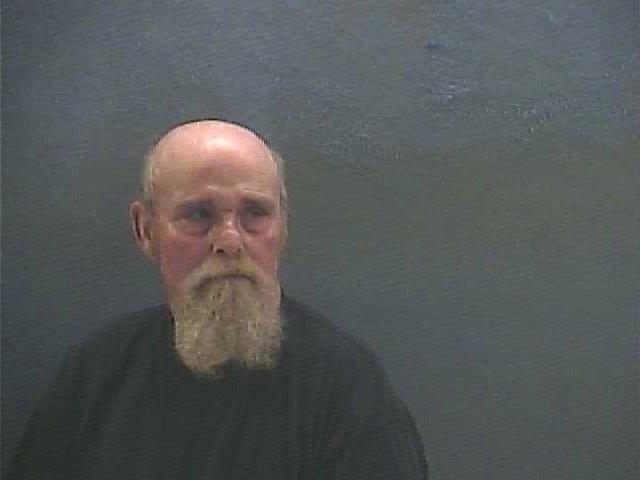 Reid Hill
Official Release
Hempstead County Sheriff's Office has requested that the United States Marshalls Service Fugitive Task Force join the search for 56-year-old John Lyndell Hill of Blevins, Arkansas who has an active Attempted Murder Warrant from Hempstead County. The Arkansas State Police Criminal Investigation Division and The United States Marshalls Service have been working with HCSO Investigators since the incident on August 11, 2018.
On 08/10/18 at approximately 1605 hours, HCSO Deputies Were dispatched to the intersection of Hwy 29 North, and Hwy 332 East, in reference to shots being fired at a vehicle.
HCSO Deputies, Arkansas State Police Special Agents, and the Hope Police Special Response Team (SRT) responded and began a search for the 56-year-old suspect.
During the investigation, investigators discovered several people in the area aided Hill in evading capture. As of August 22, 2018, the following persons have been arrested and charged with Hindering Apprehension.
50-Year-old Albert Dupuis of Blevins, Arkansas, 32-year-old Branchie Hill 32, of Hope, Arkansas, 29-year-old Tad Hill of Hope, Arkansas, 39-Year-old Shelli Hill of Delight, Arkansas and 58-year-old Reid Hill of Blevins, Arkansas. All but Dupuis remain in custody at the Hempstead County Jail Awaiting a First Court Appearance.
In addition, 58-year-old Reid Hill is charged with Possession of Control Substance Methamphetamine and Parole Violation.
Investigators have been told that Hill may have left the state. HCSO, ASP and the USMS are actively seeking the whereabouts of Hill.