Two Jailers Fired/Arrested
10/12/2018
Office of the Sheriff
Hempstead County, Arkansas
James A. Singleton, Sheriff
Hempstead County Law Enforcement Center
312 South Washington
Hope, Arkansas 71801
870-777-6727
sheriff@hempsteadcountysheriff.org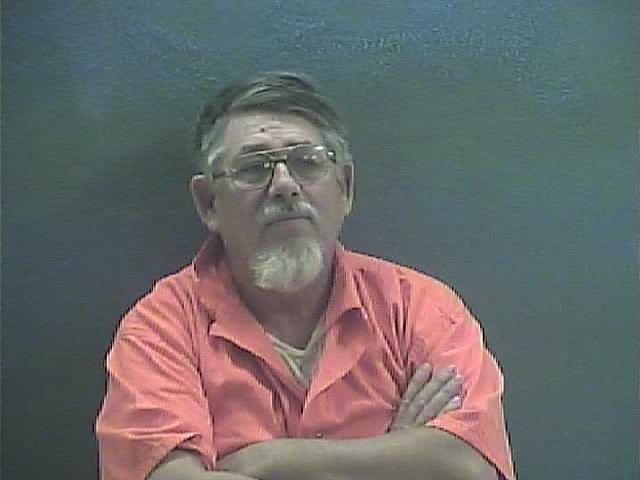 Gary Middleton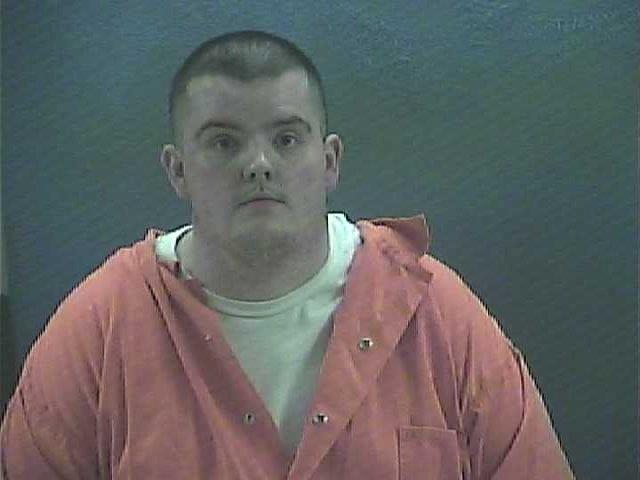 Joshua Huffman
On Thursday October 11, 2018, Two Hempstead County Jailers were fired by Sheriff James Singleton for two separate incidents that occurred at the Detention Center. Both were arrested and booked into the detention Center before being transferred to Nevada and Howard County.
Gary Middleton age 63 of Hope, Arkansas was arrested by HCSO Deputies, on Friday October 12, 2018, he charged with Furnishing Prohibited Articles a class C Felony and Battery 3rd degree a misdemeanor, in an incident where Middleton used an unauthorized personal taser to Taze an handcuffed and shackled inmate. Middleton had been employed as a detention/transport officer since December 15, 2014. Middleton was transported to Howard County Jail where he will await a First Appearance.
Joshua Huffman age 25, of Delight, Arkansas was arrested Thursday October 11, 2018 for Furnishing Prohibited Articles a Class C Felony in an incident where Huffman brought a cell phone into the detention center on more than on occasion and allowed inmates to use the cell phone. Investigators discovered that inmates contacted witnesses and at least one victim with the cell phone. Huffman had been employed since July 24, 2018. He was transported to Nevada County Jail and is awaiting a first court Appearance.
Both incidents are still under investigation.