WANTED
By the Hempstead County Sheriff's Office
Hope, Arkansas
Gremyko Scoggins
Domestic Battery 2nd Degree
Endangering the Welfare of a Minor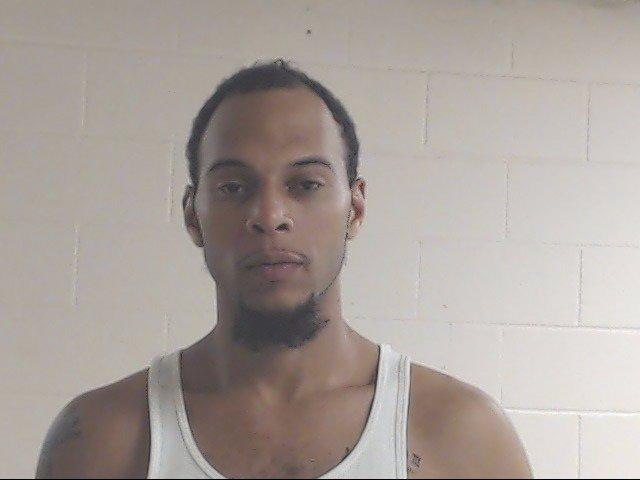 A Warrant has been issued by the Hempstead County Circuit Court for the arrest of Gremyko Scoggins age 23 of Nashville, Arkansas in connection with an incident involving injuries to a 20 month old female.
The warrant has been entered into NCIC for the Arrest of Scoggins.
Any Information as to the whereabouts of Scoggins Please Call the Hempstead county Sheriff's Office or your local Law Enforcement Agency.
Hempstead County Sheriff's Office
312 South Washington
Hope, Arkansas 71801
870-777-6727
sheriff@hempsteadcountysheriff.org