Search Warrant Leads to Two Arrest
01/31/2019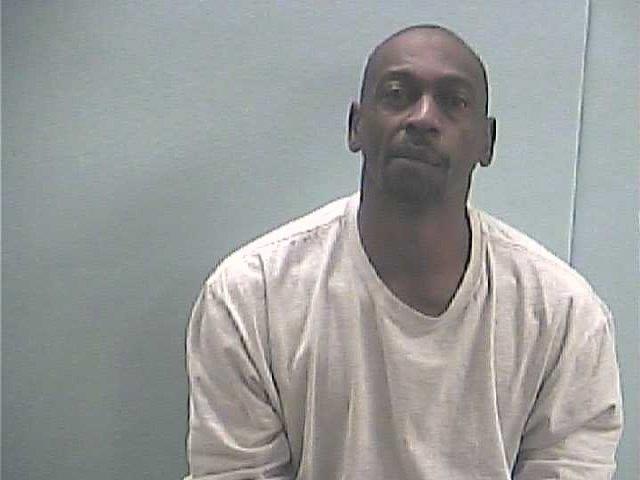 Michael Mitchell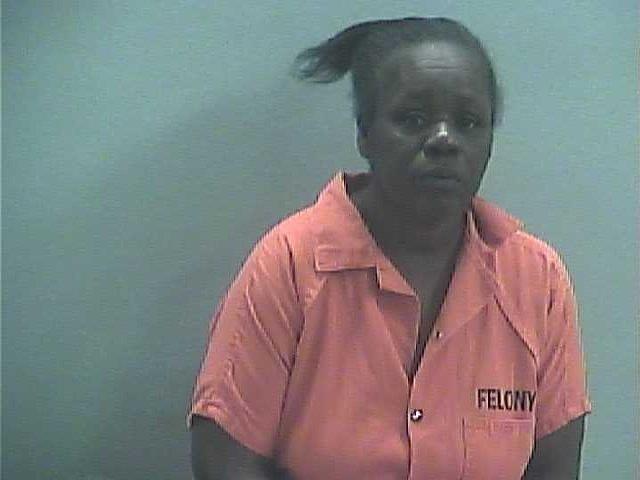 Felecia Henry
On Thursday, January 31, 2019 at approximately 0624 hours, Special Agents with the 8th North Task Force, Deputies from the Hempstead County Sheriff's Office, Nevada County Sheriff's Office, Hope Police, along with FBI agents executed a search warrant on a residence, located at 711 Harris Street, in Hope, Hempstead County, Arkansas.
During the search of the residence, special agents located the following. A Marlin 12-gauge shotgun, a Taurus LCP .380 pistol a white and brown pipe commonly used for smoking narcotics, a brown wooden box containing suspected methamphetamine, a black digital scale and a glass pipe commonly used for smoking methamphetamine. one hypodermic needle Special Agents located US currency, along with two clear bags containing suspected marijuana, and one black digital scale used for weighing narcotics.
Agents located Michael Mitchell, age 49 of Hope and Felecia Henry, age 50 inside the residence. Mitchell had a valid warrant for his arrest on (2) counts of delivery of methamphetamine. Mitchell was placed under arrest and taken into custody at that time. Mitchell was transported to the Hempstead County Detention Facility. Felecia Henry, age 50 of Hope was also placed under arrest for maintaining a drug premises. Both Mitchell and Henry will be held pending a first court appearance.
Michael Mitchell was charged with (2 Counts) delivery of methamphetamine, simultaneous possession of drugs and firearms, possession of a controlled substance with purpose to deliver methamphetamine, possession of drug paraphernalia and proximity to certain facilities.
Felecia Henry being the property owner was charged with maintaining a drug premises. Felecia will be held for 1st court appearance.