Arrest for Manslaughter
08/13/2015
A Bench Warrant for Manslaughter a Class C Felony, was issued on Thursday August 13, 2015, for the Arrest of Shawn Rosenbaum age 53 of Hope, Arkansas. In connection with the death of Joseph Smith. Ms. Rosenbaum was taken into custody on Wednesday August 12, 2015 for investigation and a bench warrant was issued today by the Circuit Court of Hempstead County. Rosenbaum is being held in the Hempstead County Detention Center awaiting a First Court Appearance.
On Wednesday August 12, 2015 at approximately 10:23 a.m. Central Dispatched received a call of a collision on Hempstead County Road 52. The caller advised she just ran into "somebody".
The caller who was later identified as Shawn Rosenbaum, was traveling North on Hempstead County Road 52. The vehicle Shawn Rosenbaum was driving struck the rear end of another vehicle also traveling North on Hempstead 52, causing the driver to be fatally wounded due to the collision.
After further investigation, it was determined that the driver of the other vehicle was Joseph Smith, who had been in a relationship with Shawn Rosenbaum. It was also determined that Smith and Rosenbaum, just minutes before the collision, had a verbal argument and Rosenbaum was trying to catch up to Smith who was trying to get away from Rosenbaum.
The damage both vehicles received, indicates that Rosenbaum was driving recklessly at an excessive speed and doing so on a dusty gravel road without being able to see what was in front of her.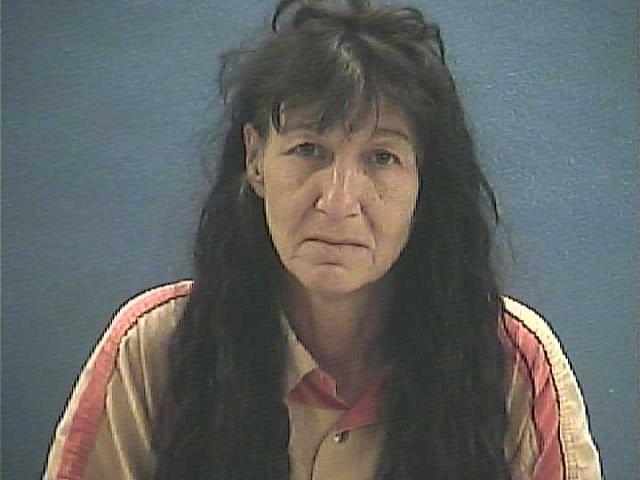 Shawn Rosenbaum