Two Arrested for Burglary
02/01/2019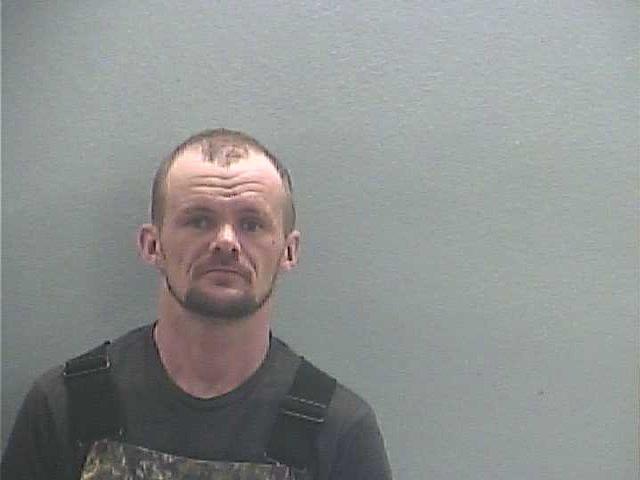 Jesse Lee Loe
Frank Flores
Two suspects have been arrested in connection with a residential burglary and theft of property that was reported on December 31, 2018.
At approximately 1:10 pm on December 31, 2018, Deputies were dispatched to 7872 Highway 67 East in reference to a residential burglary.
Reported stolen during the burglary was a Craftsman table saw, a forty-inch table router, two cordless drills which was made by Milwaukee and Rigid, an airless painter, an Hitachi air compressor, a nail gun, a Synco stapler, Hitachi scale saw, a craftsman router, a Hitachi compound miter saw, a Rigid reciprocating saw, a Hitachi circular saw, and nail bags that has miscellaneous items inside, had been stolen. Robert and Keith stated that all of their tools are fairly new and that the air compressor could have some paint on it.
Through investigation by Investigator Justin Crane two suspects were developed Jesse Lee Loe age 31 of Emmet, Arkansas and Frank Flores age 27 of Hope, Arkansas were arrested and transported to the HCDF to await a first court appearance.
Several reported stolen items were recovered in a Texarkana Pawn Shop.