Arrest For Rape of a 4 Year Old
08/18/2015
Press Release
At approximately 10:15 pm on Saturday August 15, 2015 Deputy Derick Bunn was dispatched to Highway 67 West in reference to sexual assault involving a 4 year old male.
Upon arrival Deputy Bunn made contact with the caller and the suspect a 19 year old male later identified as Anthony Young.
Further investigation determined 19 year old Anthony Young was in the bathroom and a 4 year old boy came in to use it. The 19 year old then closed the door to the bathroom and got the boy to come in the stall with him. Young then undressed the boy and sexually assaulted him.
Anthony Young was arrested and transported to the Hempstead County Detention Center where he was booked in for Rape and held for first appearance.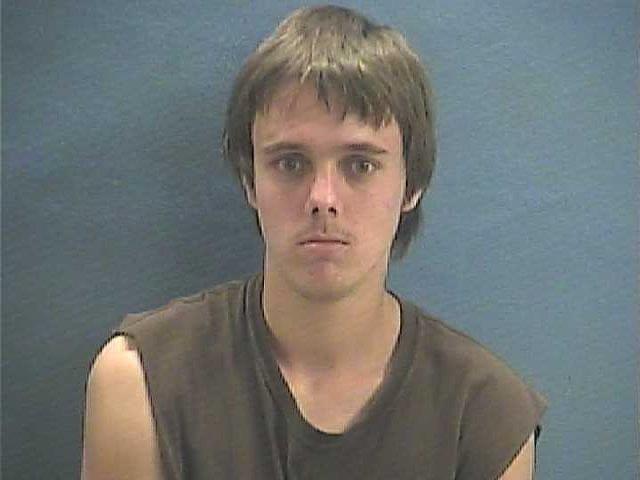 Anthony Young