Hit & Run Involving School Bus
04/22/2019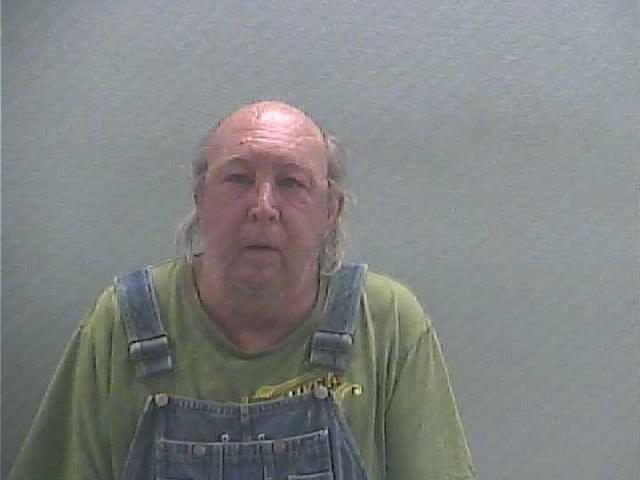 On 04/22/19 at approximately 0735 hours, Deputies were dispatched to the area of Highway 355 and Highway 174 South in reference to a hit and run accident, involving a Springhill School bus. Dispatch advised that the suspect vehicle was an older red Chevrolet truck and that had left the scene of the accident, with front end damage.
Upon my arrival, Cpl. Michael Braddock made contact with the bus driver, Greg Huckabee. Greg advised that everyone on the bus, including him was fine. Greg also advised me that the suspect was Mark Brinkmeyer and that he was possibly heading to his residence on Hempstead 8. Cpl. Braddock and Deputy Luke Sorensen located Mark Brinkmeyer and the truck in the 200 block of Hempstead 8.
Brinkmeyer was transported to the HCDF where he was booked on Leaving the Scene of an Accident, Fictitious License Plates, driving while License Suspended, No Proof of Insurance. Brinkmeyer also had a Failure to Appear Warrant from Hope Police.