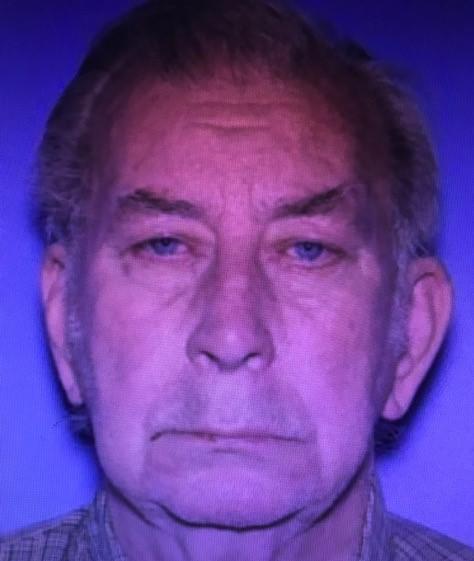 Missing Person
TRAVIS A. JACKSON
D.O.B. 10-24-1946
Last seen Tuesday May 21, 2019
Mr. Jackson is from Saratoga, Arkansas he was reported to have left in a 2005 Ford F-150 Pick-up black in color Arkansas License Plate 502-XVX sometimes between 11:30 am and 6:00 pm on Tuesday May 21, 2019. Mr. Jackson suffers from COPD and is on Oxygen. Last seen wearing a Dark plaid Shirt and blue jeans.
Family members state that he liked going to Lake Millwood to check how the fish were biting. He may also have gone to Little River or Miller County.
Anyone coming into contact with the above described Truck or Mr. Jackson please call the Hempstead County Sheriff's Office @ 870-777-6727 or your local Law Enforcement Agency.