Governor Appoints Sheriff Singleton to CJI Advisory Board
11/07/2019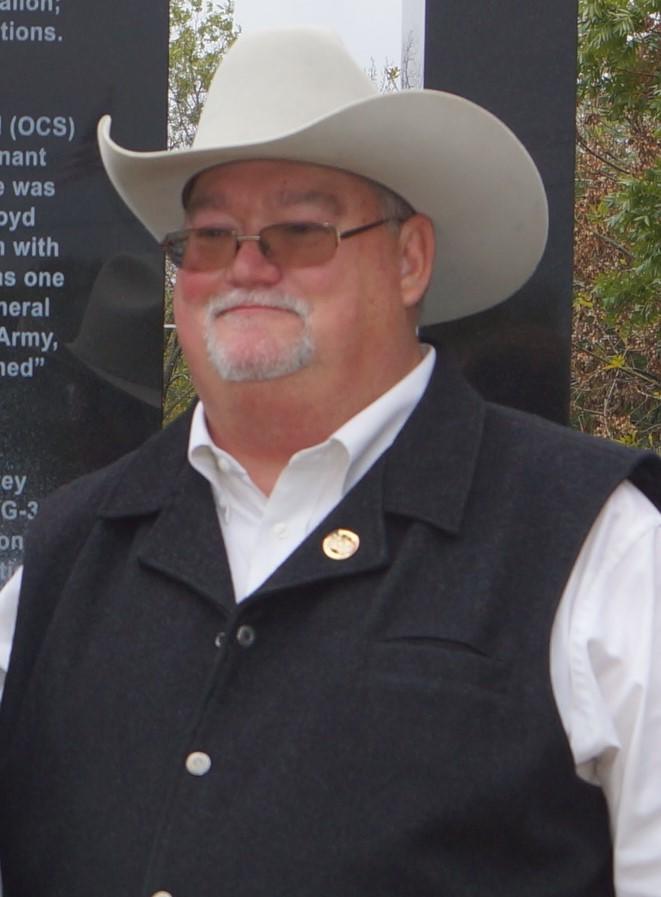 Sheriff Singleton
Arkansas Governor Asa Hutchinson, has appointed Hempstead County Sheriff James Singleton to the Criminal Justice Advisory Board for a term to expire on January 14, 2023.
The Criminal Justice Institute (CJI) is a campus of the University of Arkansas System that serves a unique population of non-traditional students-certified law enforcement professionals who are actively employed within our State's police departments and sheriff's offices. The Institute is committed to making communities safer by supporting law enforcement professionals through training, education, resources, and collaborative partnerships.
Utilizing both classroom-based instruction and practical, hands-on application, CJI provides an educational experience designed to enhance the performance and professionalism of law enforcement in progressive areas of criminal justice, including law enforcement leadership and management, crime scene investigation, computer applications, traffic safety, illicit drug investigations, and school safety.
The Criminal Justice Institute provides unparalleled support to the Arkansas law enforcement community by offering:
Specialized Programs designed to enhance the job performance of law enforcement personnel
Opportunities to complete Academic Certificates and Associate of Applied Science Degrees in Crime Scene Investigation and Law Enforcement Administration
Online Programs that allow officers to complete courses at their own pace within their home, department, or community
Educational Resources to assist in law enforcement research and professional development
Free e-publications designed to keep law enforcement personnel aware of the latest news, management trends, and legal decisions in the Arkansas criminal justice community
In addition to serving Arkansas law enforcement, we provide law enforcement training programs to police officers and sheriff deputies outside of Arkansas for a small fee.