Sheriff's Office to Collect Old Fines
11/26/2019
Hempstead County Sheriff's Office
312 South Washington
P.O. Box 416
Hope, Arkansas 71801
870-777-6727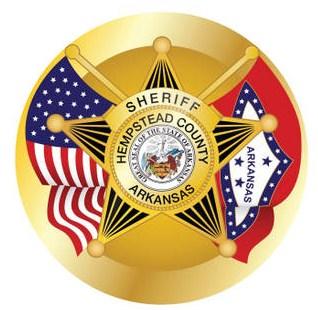 Public Notice
Beginning on December 15, 2019, The Sheriff's Office will be mailing out approximately 1,500 letters to persons owing on old fines and past due payments.
The intent of the letter is to advise all persons owing a balance on an old fine that the Sheriff's Office intends to collect such old fine Pursuant to Arkansas Code Annotated 26-36-301. (The Set-Off Debt Collection Act)
Arkansas Code Annotated 26-36-301 states that if you have a pending claim for a refund from the Revenue Division of the Department of Finance and Administration. It is the intention of this agency to apply the refund to the debt you owe this Agency.
If you want to avoid your State Tax Refund being collected for old fine's You are encouraged to pay your old fines immediately.
Sincerely,
James A. Singleton, Sheriff
Hempstead County