Tractor and Hay Cutter Theft
08/04/2021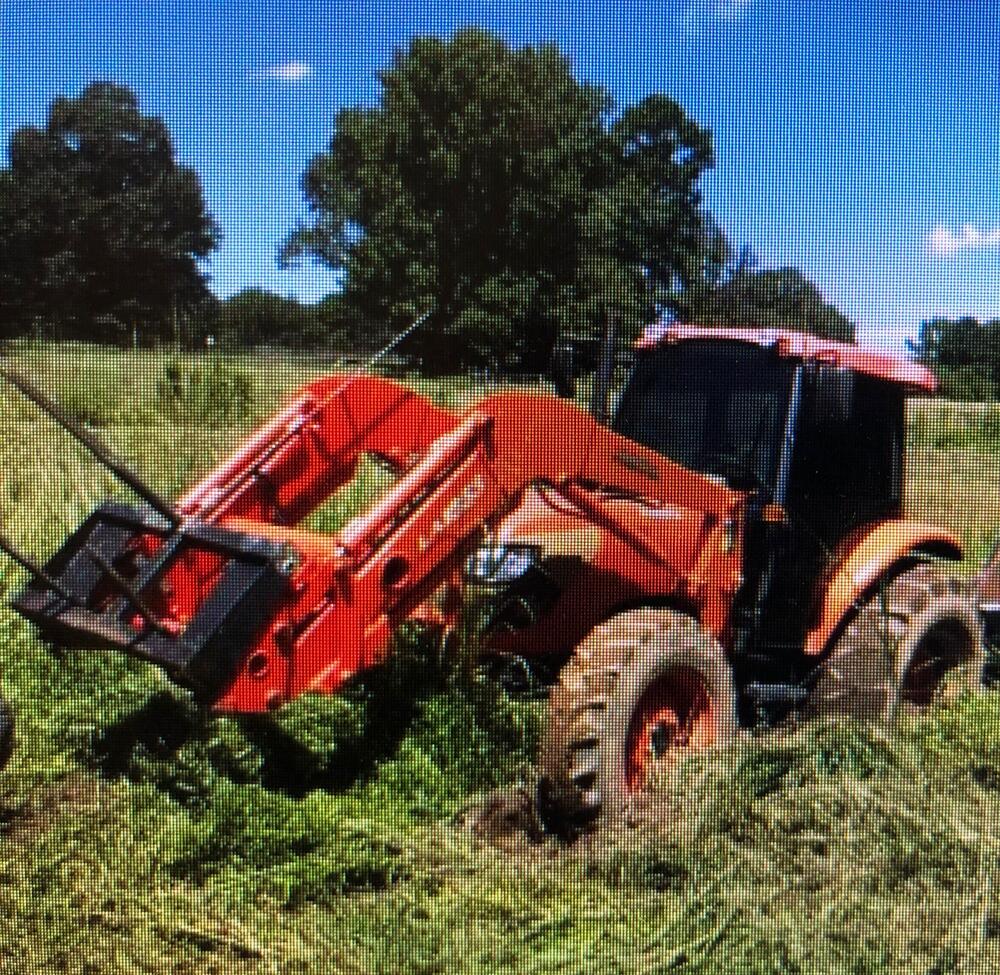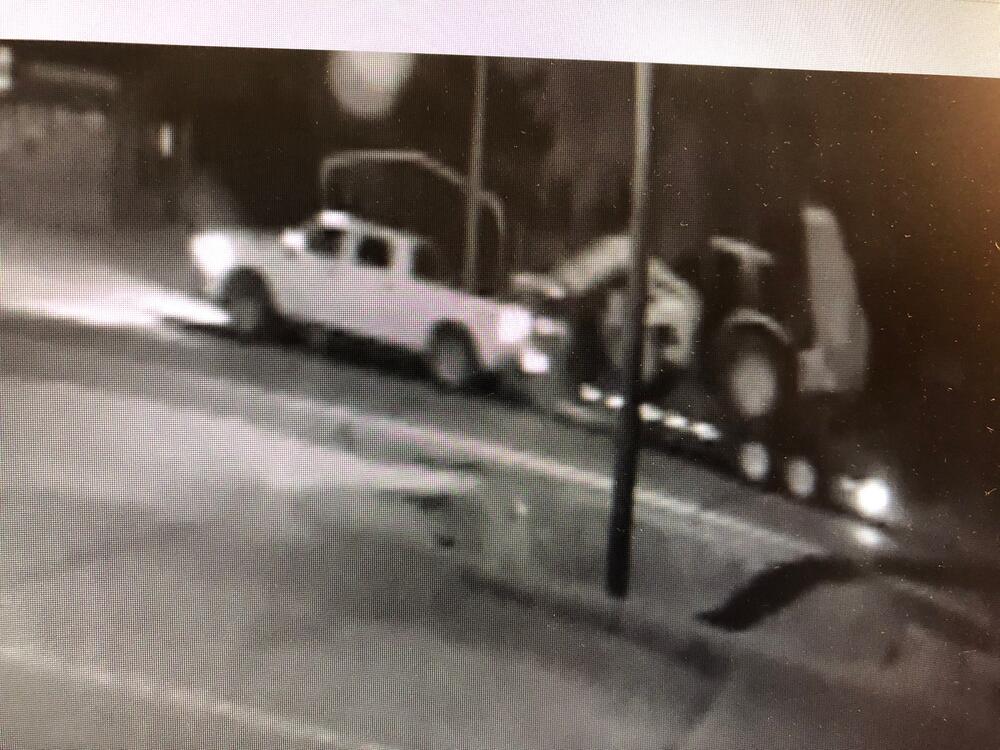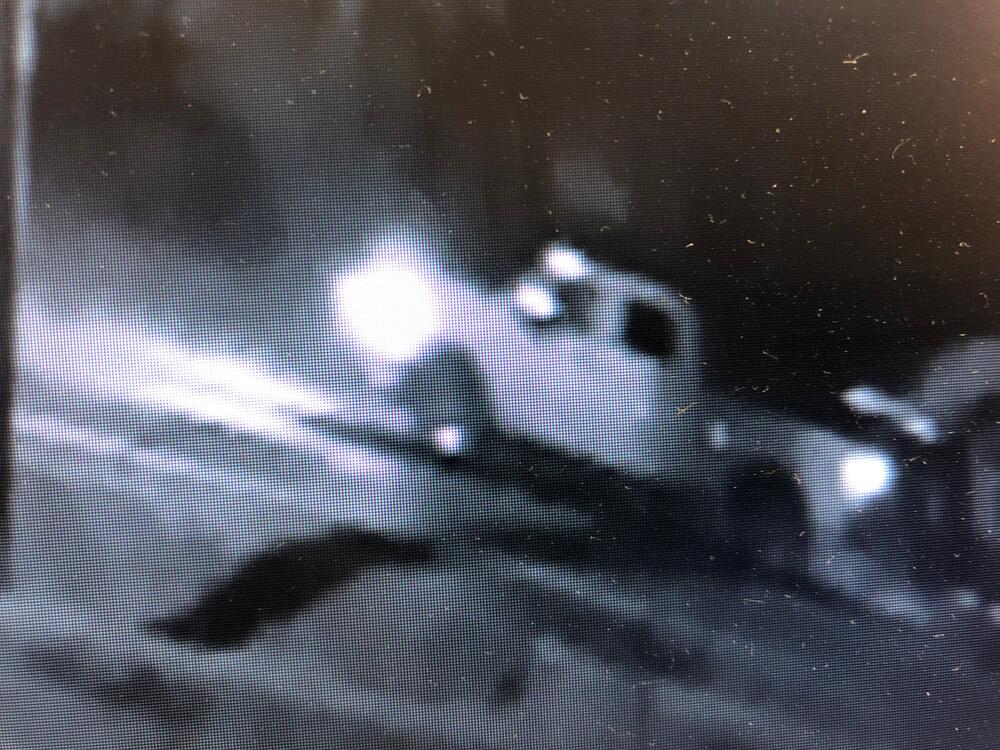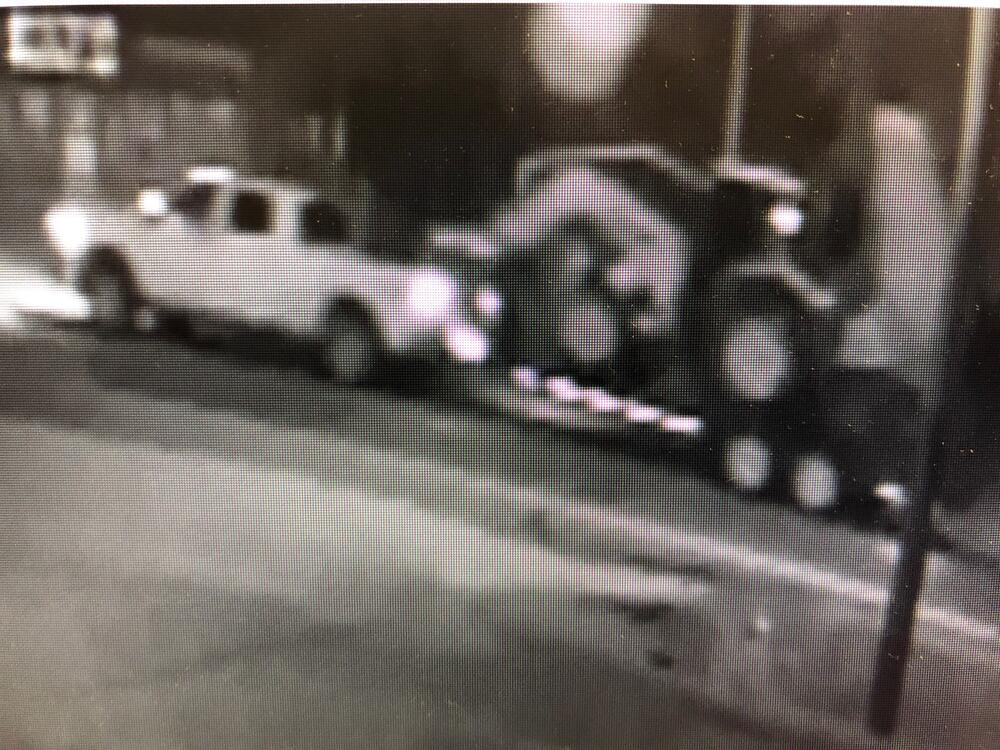 On 31 July 2021 at approximately 1:45 pm Deputies were dispatched to the 5980 block of Highway 371 (Blevins area) near Malbrook Church and make contact with Patricia Rowe in reference to a theft.
Ms. Rowe advised that someone stole her 2010 Kubota 9540 tractor, with a Kubota front end loader with hay spear attachment, dark tinted windows, and the attached Kuhn hay cutter. Patricia stated that the tractor and cutter were dropped off on 30 July 2021. Patricia stated that when she returned the next day, she noticed that the gates were open to the field and the tractor and cutter were missing.
According to the victim the Tractor and Cutter were there around 5:30 pm on 30 July 2021 and the gates were shut and locked.
Investigators obtained a video that showed that approximately 1:30 am on July 31, 2021 a light colored, Dodge pickup traveling West on Highway 371 through Blevins, Arkansas pulling a dual axle, car hauler type trailer with the tractor and hay cutter loaded on the trailer. The Dodge truck had lights on top of the cab and on the mirrors. It appears that it is a single axle truck, possibly a three-quarter ton or a single axle one ton.
Attached are the photo of the tractor and video of the truck. The quality of the photo is not very good; However, we are asking for the public's help in trying to Identify the truck.
Anyone with information is asked to call Investigator Jeremy McBride @ 870-777-6727