Possession of Methamphetamine
11/12/2021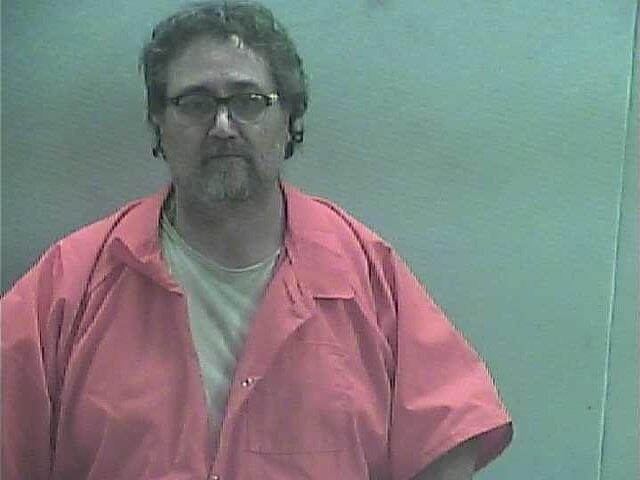 On November 11, 2021, Agents of the 8th North Task force and Hempstead County deputies arrested 53-year-old Richard Gates of Arkadelphia, after agents conducted a traffic stop near the intersection of Highway 371 and Hempstead 27.
During the stop Hempstead County K-9 "Pakal" alerted to the possible presence of illegal substance in the vehicle. Agents discovered Methamphetamine and a set of scales.
Gates was arrested and transported to the Hempstead County Detention Center and booked for Possession of Methamphetamine with Purpose to Deliver, Possession of Drug Paraphernalia, and No seat belt.