Aggravated Assault
02/21/2022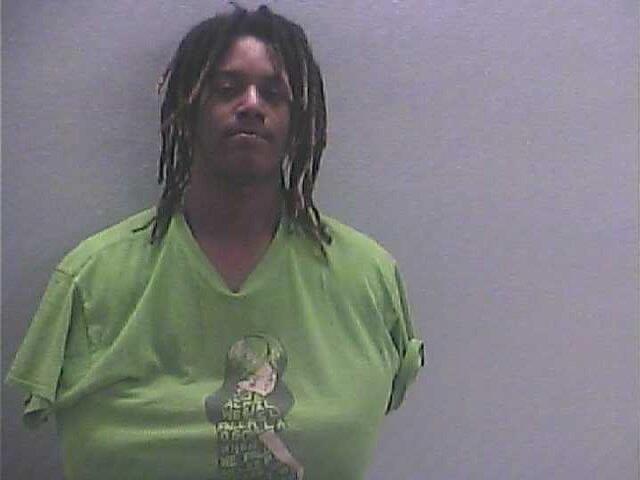 On Sunday, February 20, 2022 at approximately 2:00 PM. Deputies Were dispatched to 109 Hempstead 29 in reference to Domestic Violence. Dispatch advised that the store clerk at red-e-mart in Blevins stated that a female came in beat up and in distress. Dispatched advised that the clerk stated she tried to ask for help but that the male suspect was not letting her leave or call anyone.
Upon arrival deputies observed a female to have physical injuries that included a busted lip, swollen eye, scratches down both sides of her neck, suction marks in the form of a pinch or applied pressure, red finger impressions around the neck.
Deputies Conducted an Investigation which resulted in the arrest of Dequan Malone age 24 for Aggravated Assault on Family or Household Member. Dequan was also served with Failure to Appear warrant. Malone is being held in the Hempstead County Detention Center awaiting a first court appearance.