Three Arrested for Breaking Entering & Theft of Property
06/27/2022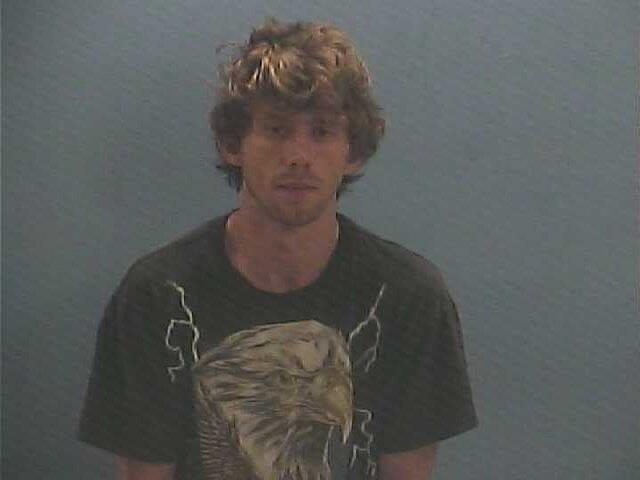 Edward Hurt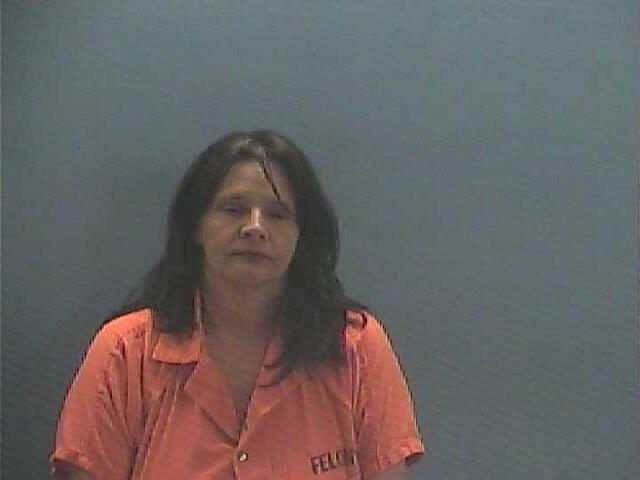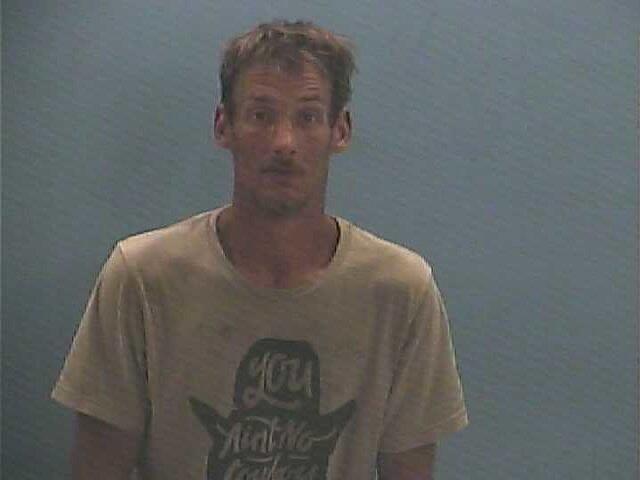 Miranda Cole Sean Girard
On 26 June 2022 at approximately 9:48 PM, deputies were dispatched to 23 Bream Street. They were advised that one of the neighbors of this residence seen people taking property from that location.
Upon arrival of Deputy Matt Dunham and Deputy Jacob Wayne, Deputy Wayne observed Marinda Cole exiting a mobile home on the property and Sean Girard standing outside. Deputies discovered a third person laying on the floor of the shop located on the property. He was Identified as Edward Hurt.
Deputies located several items that had been taken from the property in a vehicle used by the suspects
Cole, Girard, and Hurt, were arrested and transported to the Hempstead County Detention Center where they were booked for Breaking and Entering and Theft of Property, they are awaiting a First Court Appearance. Hurt was also served with a Failure to Appear Warrant upon arrival at the Detention Center.