Kidnapping, Battery 2nd Degree, Domestic Battery 3rd Degree & Residential Burglary.
08/18/2022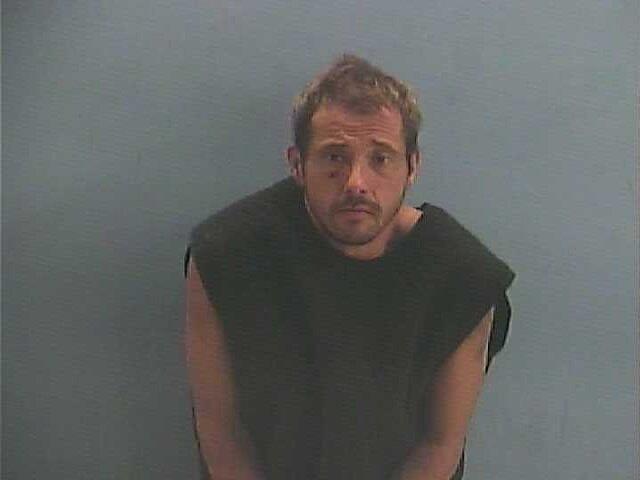 On August 17, 2022, at approximately 0922 hours, Deputies were dispatched to 1952 Highway 371 East in reference a Domestic Disturbance. Dispatch advised that a white male had taken a 10-month-old baby from the mother.
Upon arrival Deputies observed a white male holding a baby matching the description that was provided to Central dispatch. Deputies observed the male subject leaving the area of Clingan Country and heading West down Highway 371 East with the child.
Deputies contacted the male subject who identified himself as Larry Roberts, Deputies regained custody of the baby and returned her to her mother who arrived on scene. The mother stated that Roberts did not reside at the residence and the child was not his. Mother stated that Roberts just showed up, the mother stated that she heard someone knock on her door and when she went to see who it was, Roberts pushed his way into the residence, Mother stated that the child began to cry, and Roberts hit the baby three times with a wooden spoon on the left leg.
The mother stated that she tried to leave but Roberts grabbed her by the neck attempting to choke her. she stated that Roberts then hit her twice with a close fist on her neck. Deputies observed marks on the right side of the mother's neck, and a red mark on the center of her neck. Roberts took the child and left the residence walking toward Highway 371. Deputies did observe bruises on the child's leg.
Deputies arrested Roberts and transported him to the Hempstead County Detention Center where he was booked on charges of Kidnapping, Battery 2nd Degree, Domestic Battery 3rd Degree & Residential Burglary. Roberts is awaiting a First Court Appearance.