Deputies arrest Two in connection with Vehicle Theft
09/15/2022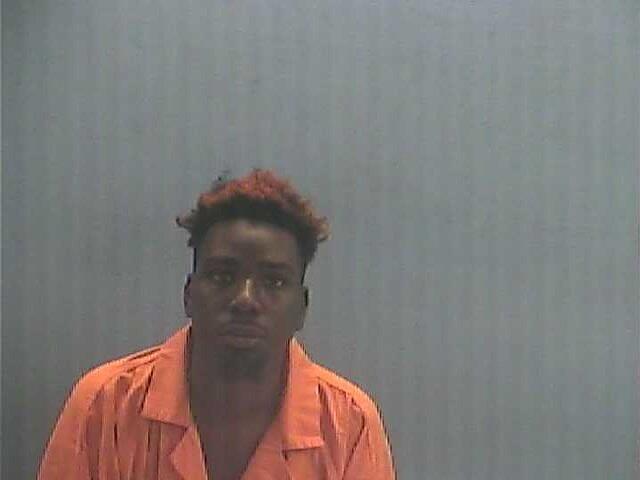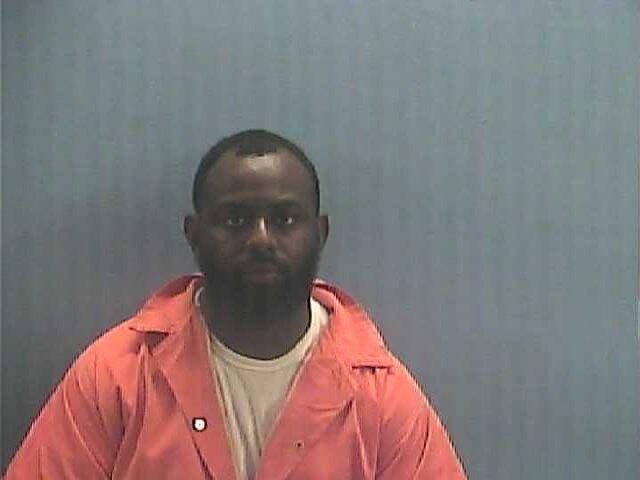 On September 15, 2022, at approximately 0147, Hempstead County Deputies received a call from dispatch in reference to a Theft of Property incident located at 3543 US Highway 67 West.
The Victim said she was sitting at her computer desk working, when she observed the lights in her truck come on at approximately 0146. Victim said she called her husband and asked him, where was he going in her truck, when he stated that he was inside the shop located West of the residence working.
The victim stated that she and her husband went outside at the same time and got into separate vehicles and gave chase of their 2015 silver Ford F-150 Platinum. Victim stated she called 911 and met the police around Caney Creek and the police began to pursue the vehicle.
Deputy Derick Bunn observed the stolen vehicle and attempted to stop it; the vehicle began to flee towards Old Washington. Before turning around heading back towards Hope. Hope Police deployed spike strips near the Amerties plant. The stolen vehicle hit the spike strips which blew out the front tires of the stolen vehicle. The vehicle continued on towards Hope, the vehicle came to a stop in the ditch in front of Rowes Industrial and the driver fled on foot.
Deputies and Hope Police Officers began a search of the area, at approximately 6:30 AM Trooper Darren Henley observed a male subject matching the description of the person fleeing the vehicle. Trooper Henley took the male subject into custody and transported him to the Hempstead County Detention Center. Sgt. Justin Crane conducted a interview with the subject who was identified as Quinton Melton 22, from Texarkana, Arkansas. Sgt. Crane was able to determine that Melton was the driver of the stolen truck. Melton was booked into the Hempstead County Detention Center on Theft of Property, Fleeing, and Reckless Driving charges and is awaiting a first court appearance.
Another arrest in connection with this incident was made by HCSO Deputies. Deputies observed a vehicle pull into the parking lot of Funder America on Highway 32 and turn their lights off. Deputies made contact with the vehicle due to the search for the suspect in the truck theft. The vehicle was occupied by four male subjects. The driver identified as Jacuquian Tyson 25, of Texarkana deputies ran a check on Tyson and determined that Tyson had a Felony Warrant from Miller County. Tyson is being held for Miller County. Tyson will face theft of property charges in connection with this incident.
The other three males in the vehicle did not have any identification and were transported to the Sheriff's Office to determine their identity. Once at the sheriff's office the three were identified and released pending further investigation. The incident remains under investigation and more arrest are expected.