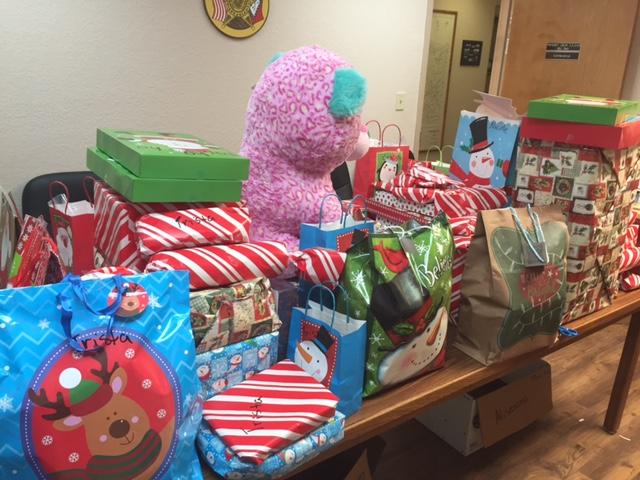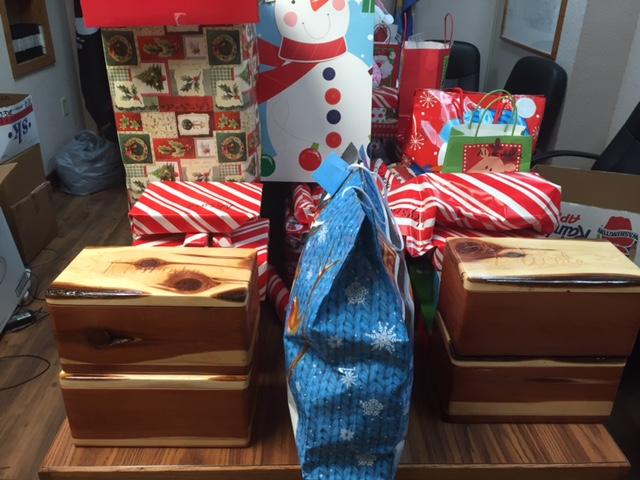 I would like to thank everyone who has donated money and gifts to our effort to make the Girls at the Sheriff's Youth Ranch have a Merry Christmas for 2015. Special thanks to Plow Boy Car Club for thier generous donation.
The gifts have all be wrapped and are ready for delivery by the Sheriff's Deputies. The gifts will be delivered on Wednesday December 23, 2015.
Once again I want to thank everyone and Wish everyone a Very safe and MERRY CHRISTMAS.
IN GOD WE TRUST
Sheriff James SIngleton