Search Warrant Results in Arrest for Fentanyl
11/07/2022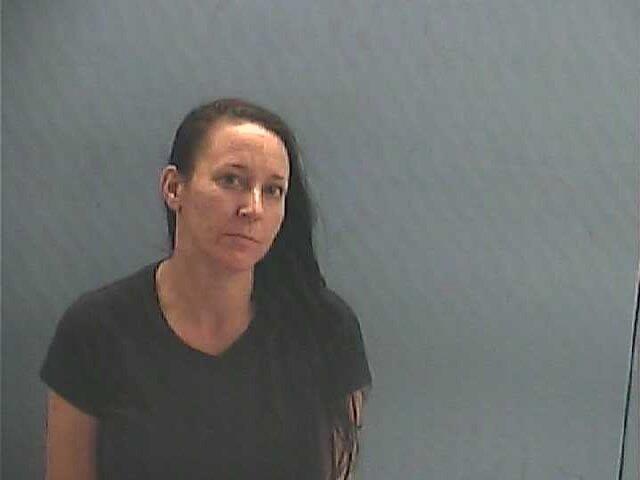 On 4 November 2022, Agents of the 8th North Task Force executed a search warrant in the 2200 block of East 23rd Street.
The Agents located thirty-four pills that are believed to be fentanyl. The Agents also located four firearms inside the trailer. two shotguns, an AR15 and a handgun. Agents also recovered a small amount of marijuana, a set of digital scales, small zip style baggies, a fake book that contained three hundred dollars, an iPhone 11 and ammunition. These items were seized pursuant to the search and seizure warrant.
Agents arrested Danielle Newer age 41 of Hope Newer is charged with possession of fentanyl with purpose to deliver, possession of drug paraphernalia and simultaneous possession of drugs and firearms.