One Arrested for FTA Possession of Meth
02/22/2023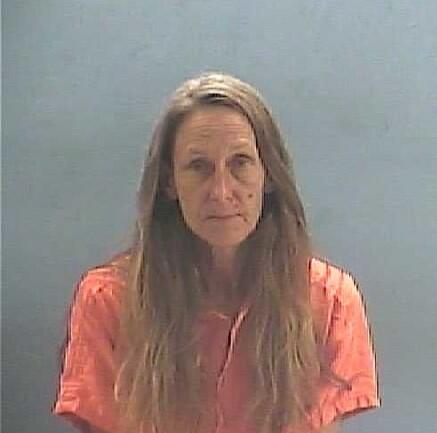 At approximately 1533 hours on Tuesday February 21, 2023, Sgt. Derick Bunn responded to 604 North Walnut Street in Emmet in reference to a suspicious person.
Upon arrival Sgt. Bunn observed a female standing in the middle of the road. Sgt. Bunn got out with the female who identified herself as Mary Parmer. Mary stated that she was in the area looking for her cats.
Upon further investigation Sgt Bunn discovered information through dispatch that she had a Failure to Appear Warrant from Hempstead County for $1200. Sgt. Bunn took her into custody and discovered what appeared to be a "meth pipe and a useable amount of methamphetamine on her person.
Palmer was transported to the Hempstead County Detention Center where she was booked in for Possession of Controlled Substance Methamphetamine, Possession of Drug Paraphernalia, and Failure to Appear. Palmer is awaiting a first court appearance.