56 year old arrested on Child Pornography Charges
04/28/2023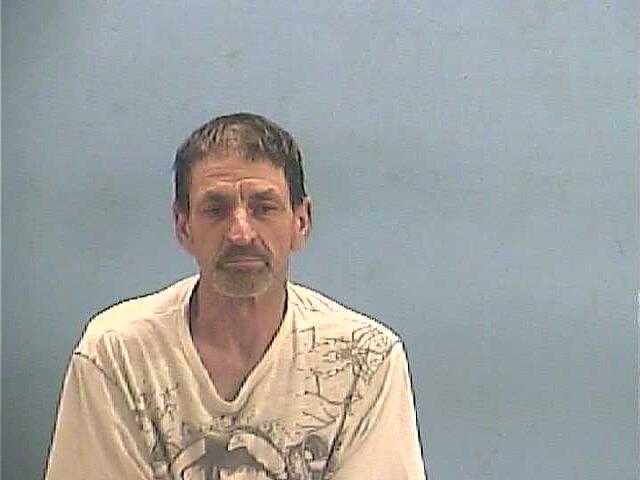 Hempstead County Investigators have arrested 56-year-old Michael Wayne Lewis of Nashville, Arkansas after an investigation related to child Pornography involving a child under the age of 10 years of age.
Hempstead County Deputies were called to a home in Northern Hempstead County on April 25, 2023, in reference to harassment.
Upon further investigation Investigators developed information that led them to arrest the 56-year-old Lewis and charge him with; Engaging children in sexually explicit conduct for use in visual or print medium a Class Y Felony, Computer child pornography a Class B Felony, Possessing, or viewing of matter depicting sexually explicit conduct involving a child a Class C Felony.
Lewis was transported to the Hempstead County Detention Center where he is awaiting a First Court Appearance