Possession of Controlled Substance/ Warrant Service
06/20/2023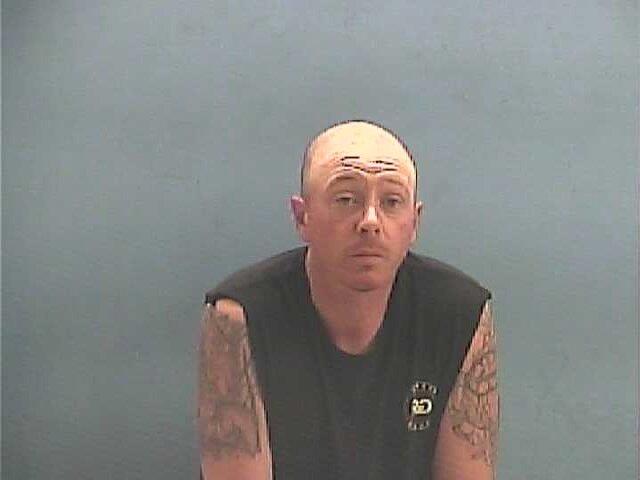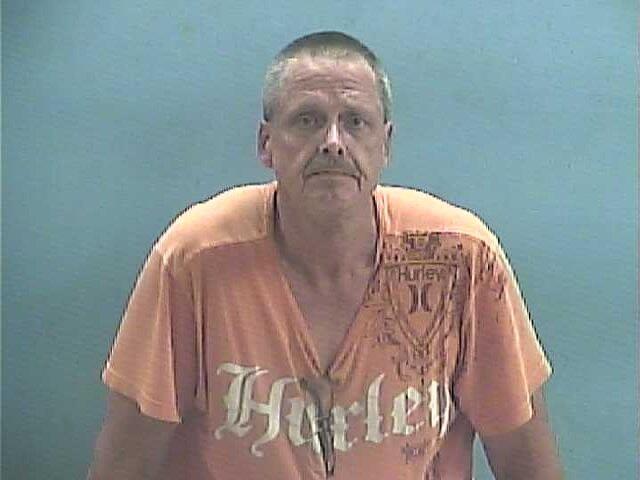 Dalton Hasler Thomas Carter
On June 19th, 2023, at approximately 0559 hours, Deputies Garner and Gullion patrolled North Hervey Street when deputies observed a black Mitsubishi Endeavor turn left onto Commerce Street from Hervey Street. Deputy Garner observed the vehicle had a flat tire on the front driver's side and was unlicensed. Deputy Garner activated his emergency lights and conducted a traffic stop on the vehicle.
Deputy Garner contacted the driver, who identified himself as Dalton Hasler. Deputy Garner asked Dalton for his driver's license and proof of insurance. Dalton advised that his license was suspended and that he did not have his proof of insurance in his vehicle. Deputy Garner ran Dalton through central dispatch, and it was reported he had a warrant with the City of Hope. Deputy Garner advised Dalton that he had a warrant with the city, and they wanted him
Deputy Garner identified the passenger as Thomas Carter. Deputy Garner located a backpack belonging to Carter and inside was a small fabric case containing six unused needles, a spoon, alcohol wipes, a glass pipe, a pipe cleaner, one small grey end of a shopping bag containing suspected methamphetamine, and a small clear baggie containing suspected methamphetamine.
Hasler and Carter were transported to the HCDF, Hasler was arrested on a warrant from the City of Hope and traffic violations Carter was charged with possession of a Controlled substance methamphetamine, possession of drug paraphernalia. Both are in the HCDF awaiting a first court appearance.