22 Year old arrested for theft
06/30/2023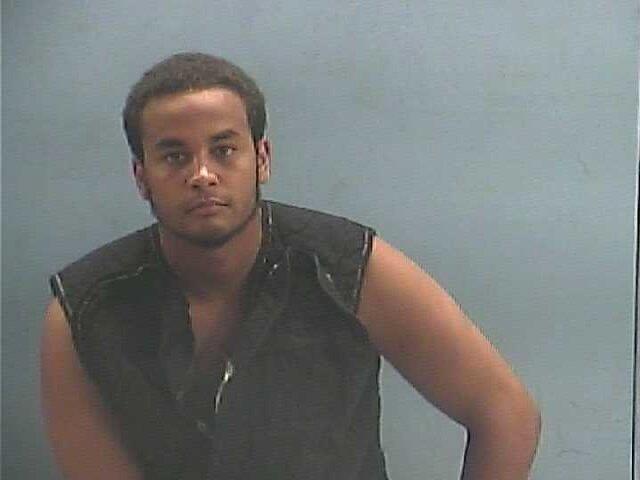 Hempstead County deputies arrest man for theft of a forklift On June 30, 2023 at approximately 1:04 am the Hope Police Department advised deputies that they had taken a suspect into custody after he had run the forklift into the front door of Townsend Outdoors.
Deputies and HPD officer's arrested 22-year-old Jaylon Poole of Hope, Deputies charged Pool with theft of property for the theft of the fork lift from a business on highway 278 West near the Hope Airport.
Poole was taken to the Hempstead County Jail and is awaiting a first appearance on the theft charge and Commercial Burglary from HPD related to the incident at Townsend Outdoors.