Passing of K-9 PAKAL
07/27/2023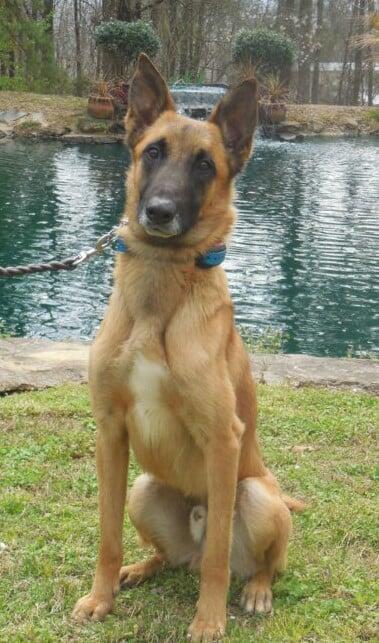 It is with great sadness that the Hempstead County Sheriff's Office and the 8th North Task Force announce the passing of K-9 Pakal.
Pakal a four-year old Belgian Malinois died of a heat stroke today. Pakal was at home with his handler Kyle Malone. Attempts were made to resuscitate Pakal by CPR while enroute to Byreview Vet Clinic and by Dr. Stroderd once Pakal arrived at the Clinic. We are sad to say the attempts were unsuccessful.
Pakal a dual-purpose K-9 Narcotics Detection, Tracking and Patrol Apprehension K-9. was purchased with Drug Seized funds from the 8th North Prosecuting Attorney's Office joined the 8th North Task Force on June 18, 2021.
A memorial service will be held for Pakal at the Hempstead County Sheriff's office at a later date.
Please keep Pakal's handler and his family in your prayers.