Drug Arrest
02/26/2016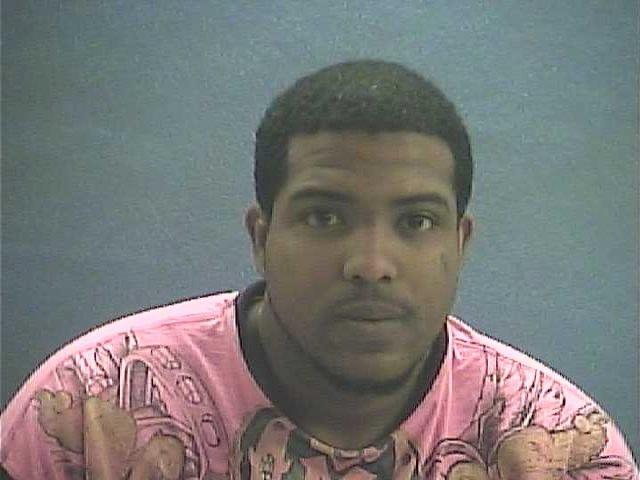 Tony Cooper
At approximately 6:50 am on February 26, 2016, Agents of the South Central Drug Task force, Deputies of the Hempstead County Sheriff's Office and Officers of the Hope Police Department executed a search and seizure warrant at 717 West 6th street in Hope, Arkansas.
During the execution of the warrant officers located methamphetamine, Marijuana, Digital Scales and a sawed off shotgun.
Officers arrested Tony Cooper age 25, who resides at the address, Cooper is a convicted felon and is currently on parole. Cooper was charged with Possession of Methamphetamine with purpose to deliver Marijuana, Criminal Possession of a prohibited weapon, Possession of Drug Paraphernalia, & Possession of a firearm by certain persons (Felon in Possession).
Cooper was transported to the Hempstead County Sheriff's Office where he is awaiting a first court appearance.