Press Release
March 4, 2016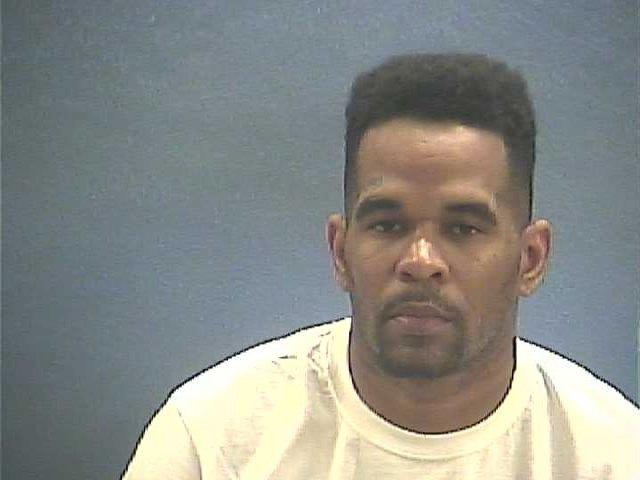 Cody Hale
At approximately 3:45 pm on March 2, 2016, Agents of the South Central Drug Task force, Deputies of the Hempstead County Sheriff's Office and Officers of the Hope Police Department executed a search and seizure warrant at 603 Mack Street.
During the execution of the warrant officers located a quantity of Marijuana, a Semi Auto Handgun, and an assault type rifle.
Officers arrested Cody Hale age 28 of Hope and charged him with Possession with Purpose to Deliver Marijuana, Possession of Drug Paraphernalia and Simultaneous Possession of Drugs and Firearms.
Hale was transported to the Hempstead County Detention Center where he is awaiting a first court appearance.